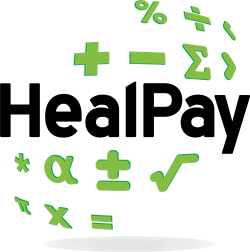 Ann Arbor, MI October 6th, 2016:
HealPay is proud to participate as an exhibitor and sponsor at the 2016 Pennsylvania Creditors Bar Association Fall Seminar at The Desmond Hotel in Malvern, Pennsylvania Friday, October 7, 2016 from 8:30am – 4:00pm. Please stop by and say hello!
The Pennsylvania Creditors Bar Association, provides a mechanism for creditor's rights attorneys to speak with a common voice. The PACBA keeps its members updated of statutory and procedural changes impacting all creditors , as well as the credit and collection and the financial services industries. The PACBA provides the opportunity for industry professionals to share best practices, to pool resources, and to voice concerns regarding changes occurring within the courts.