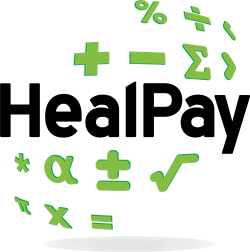 Ann Arbor, MI October 16th, 2016:
HealPay is proud to participate as an exhibitor at the 2016 NARCA National Creditors Bar Association™ Fall Conference at the Cosmopolitan Hotel in Las Vegas, Nevada. HealPay team members, Ray Modad (Business Development) and Julie Primak (Vice President of Business Development) will be in attendance from Wednesday October 26-28th, 2016. Please stop by booth # 43 and say hello!
NARCA, The National Creditors Bar Association™, is a nationwide trade association of over 600 creditors rights law firms and in-house counsel of creditors. NARCA attorney members are committed to being professional, responsible and ethical in their practice area of creditors rights law. Typically the bi-annual Conferences host 800+ attendees comprised of creditors rights attorneys, creditors and industry professionals.