The Ann Arbor-based software payment provider will be showcased in Ann Arbor SPARK's annual celebration of local innovation on June 15…
Ann Arbor, Mich., USA, June 13, 2018 – HealPay, a leading software solutions provider, today announced its participation in the third annual A2 Tech Trek on June 15, 2018 from 3 to 7 p.m.
HealPay's team of over ten industry professionals will be present for the open house, including Erick Bzovi, CEO and Co-founder; Lance Carlson, COO and Co-founder; Lori Holden, CTO; and Lindsay Settlemyre, Director of Client Services. The team will present the company's innovative software solutions and discuss employment opportunities with Tech Trek tourists.
"We're looking for new talent to help drive the future of HealPay and we're excited to open our doors to the Ann Arbor community," says Bzovi. "Our attendance in Tech Trek underscores our pride in being a part of Ann Arbor's dramatically changing technology landscape."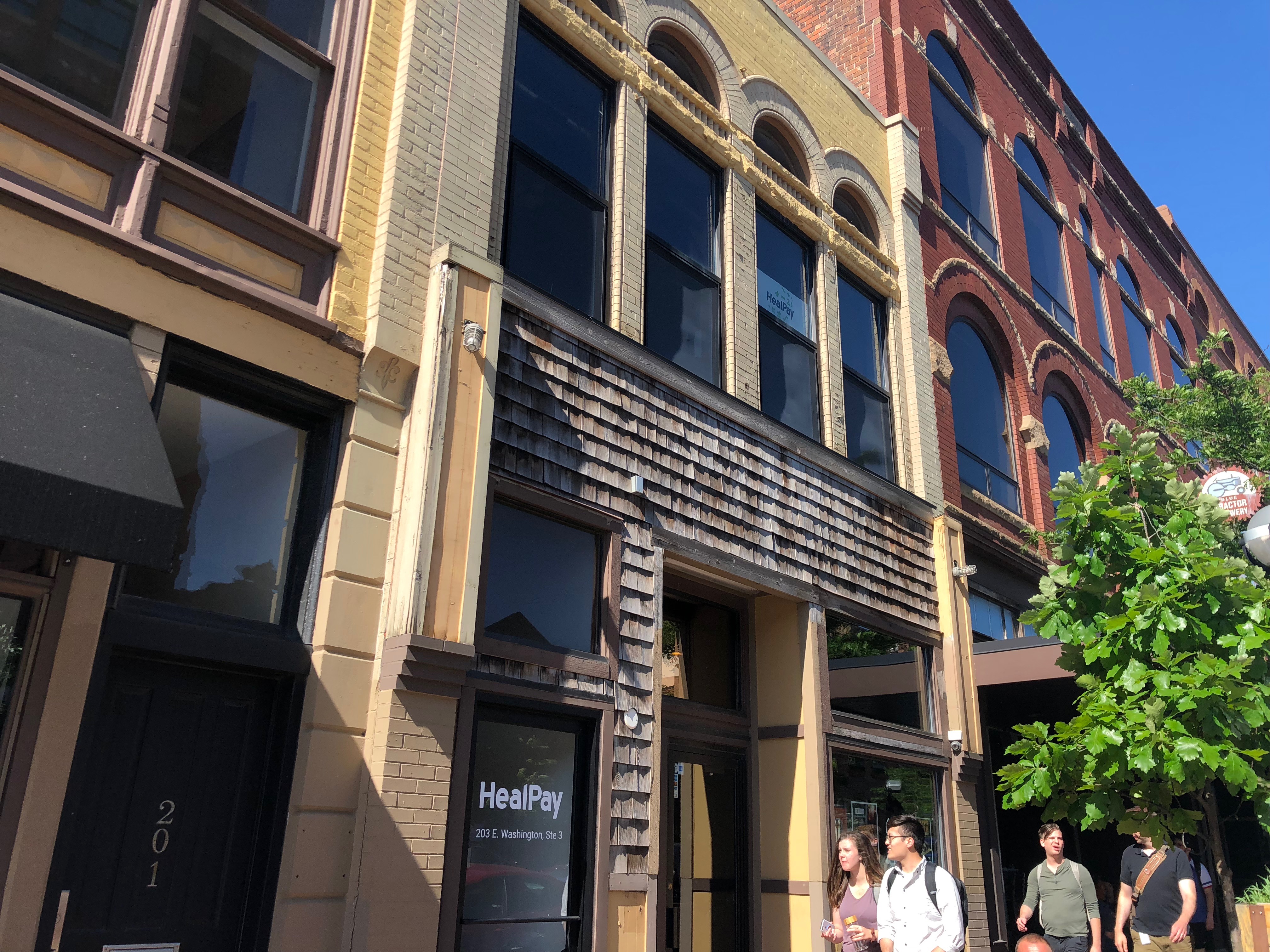 HealPay was founded in 2011 to help businesses improve their accounts receivable by offering electronic payment solutions. Today, the company serves hundreds of clients spanning multiple industries, including charitable giving. HealPay is located on the second block of East Washington Street above Haymaker Public House.
Tech Trek will feature open houses from several Ann Arbor technology companies and organizations located in downtown Ann Arbor. Tech Trek is the final event of the A2Tech360 program, a week of tech-related events that foster connections between key community actors. Ann Arbor SPARK, with support from the Michigan Economic Development Corp, Ann Arbor/Ypsilanti SmartZone, and PNC Bank, is hosting the event.
Registration is required for Tech Trek. For more information or to register for the free event, participants should visit www.AnnArborUSA.org/TechTrek