The Consumer Financial Protection Bureau plays an important role in consumer finance markets by regularly identifying and addressing outdated, unnecessary, or unduly burdensome regulations, by making rules more effective, by consistently enforcing federal consumer financial law, and by empowering consumers to take more control over their economic lives.
Here are highlights from the CFPB's most recent announcements.
Semi-Annual Report for Spring 2019
On October 8, the Consumer Financial Protection Bureau published its Semi-Annual Report for Spring 2019, covering the period between October 1, 2018, and March 31, 2019, which is before the release of the Notice of Proposed Rulemaking for debt collection.
The Bureau allows consumers to submit complaints about businesses in the financial sector and sends these complaints to companies for review and response. The CFPB itself doesn't investigate the alleged facts of the complaints, but instead confirms there is a commercial relationship between the consumer and the business.
Between April 1, 2018, through March 31, 2019, the CFPB received 321,000 complaints - a 2% decrease from the previous year. This number includes both complaints submitted directly from consumers and those forwarded to the Bureau from other regulators. Of the complaints forwarded, there was a 95% response rate.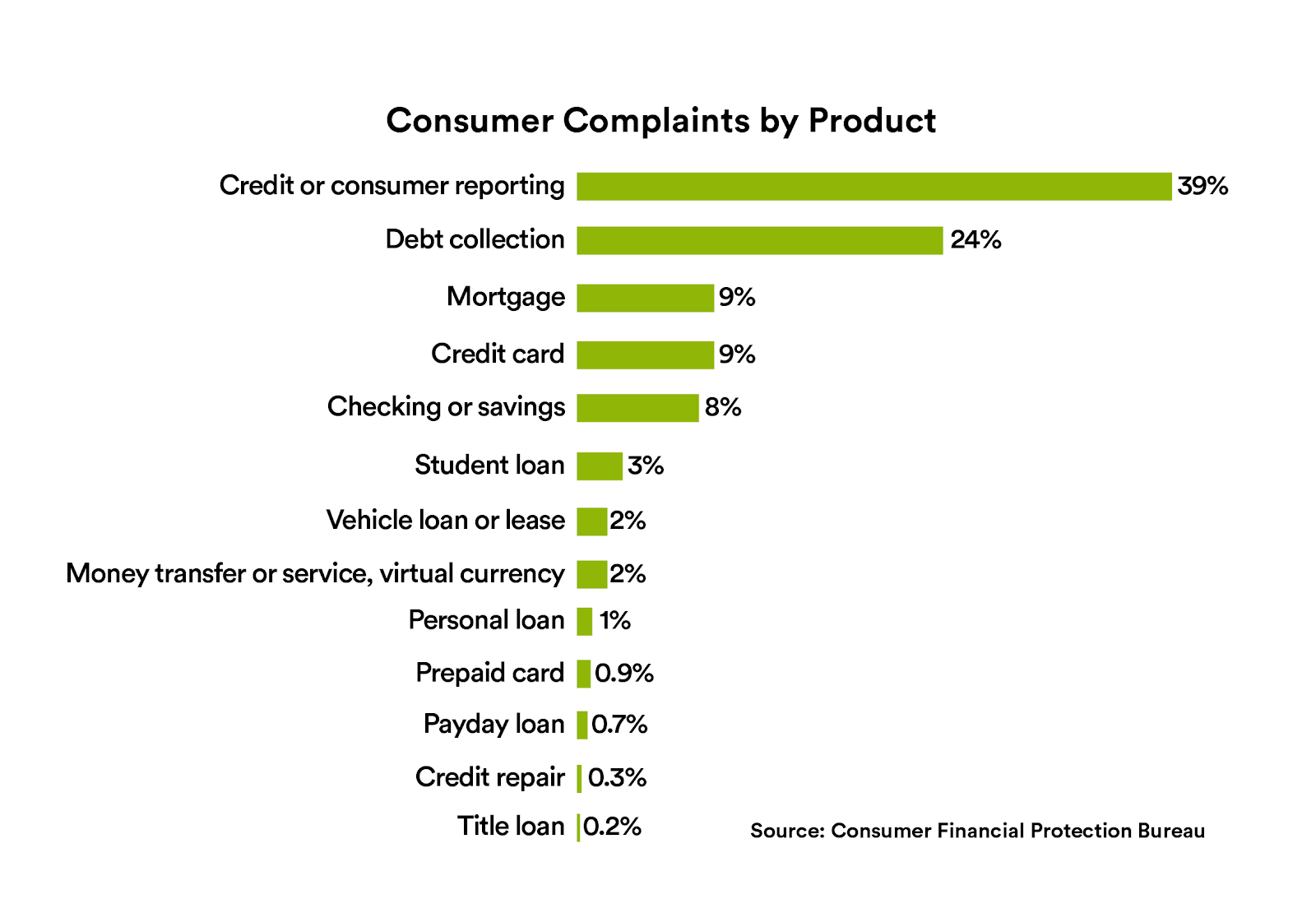 Earlier in September, the Bureau announced plans to enhance the complaint reporting process by: including better context to published data (making it clear that the database is not a statistical sample of consumers' experience in the marketplace), providing consumers with answers to frequently asked questions before complaint submission, and helping consumers contact financial companies to get answers to specific questions.
The Bureau will also explore giving companies the ability to respond publicly to complaints. To date, the Bureau has handled more than 1.9 million complaints.
Taskforce on Federal Consumer Financial Law
On October 11, the Bureau announced it will establish a taskforce to improve and strengthen federal consumer financial laws and regulations. The taskforce will be responsible for identifying gaps in knowledge, discovering ways to improve consumer understanding of markets and products, and looking for conflicts and inconsistencies in existing regulations.
Advisory Committee Members
October 3, the Bureau announced new members of its advisory board, a leadership group that provides feedback on a broad range of consumer financial issuers and emerging market trends.
In Spring 2019, Director Kraninger announced a series of enhancements to the Bureau's advisory committee charters, including: expanding the focus of the meetings to cover broad policy matters; increasing the frequency of in-person meetings from two times a year to three times a year for the CAB, CBAC, and CUAC; elevating the ARC to a Director-level advisory committee and increasing its meeting frequency; and increasing term lengths from one year to two years, among other enhancements.
See the CFPB's press release for a list of advisory committee members.