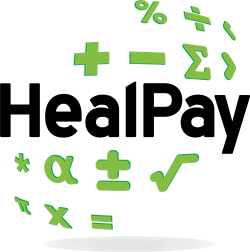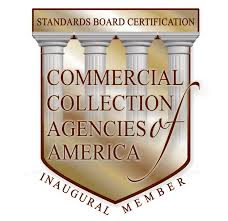 Ann Arbor, MI March 3rd 2017:
HealPay is proud to participate as an exhibitor at the 2017 Commercial Collections Agencies of America (CCA) Spring meeting in Atlanta, Georgia. The meeting will be held at the Ritz Carlton Hotel in Downtown Atlanta located at 181 Peachtree NE, Atlanta, GA 30303.
HealPay Director of Business Development Mr. Ray Modad will be exhibiting.
The Commercial Collection Agencies of America is committed to elevating the standards of the Commercial Collection Industry. The CCA is an organization of commercial collection agencies, creditors' rights attorneys and law list publishers many of whom have been certified for over four decades. It is the only certifying body in which all agency members are certified. Members ensure Creditors receive many protections and advantages such as: prompt remittance of funds, minimum $300,000 surety bond coverage, maintenance of separate trust accounts, reputable collection procedures, and ongoing oversight to ensure adherence to a rigorous code of ethics. CCA only accepts experienced agencies that has been in business for a minimum of four years. The CCA stands committed with Creditors making their Executive Director available for assistance should the need arise.