Intelligent phone payments
Automated phone payments with features for enhanced customer experience.
Contact Sales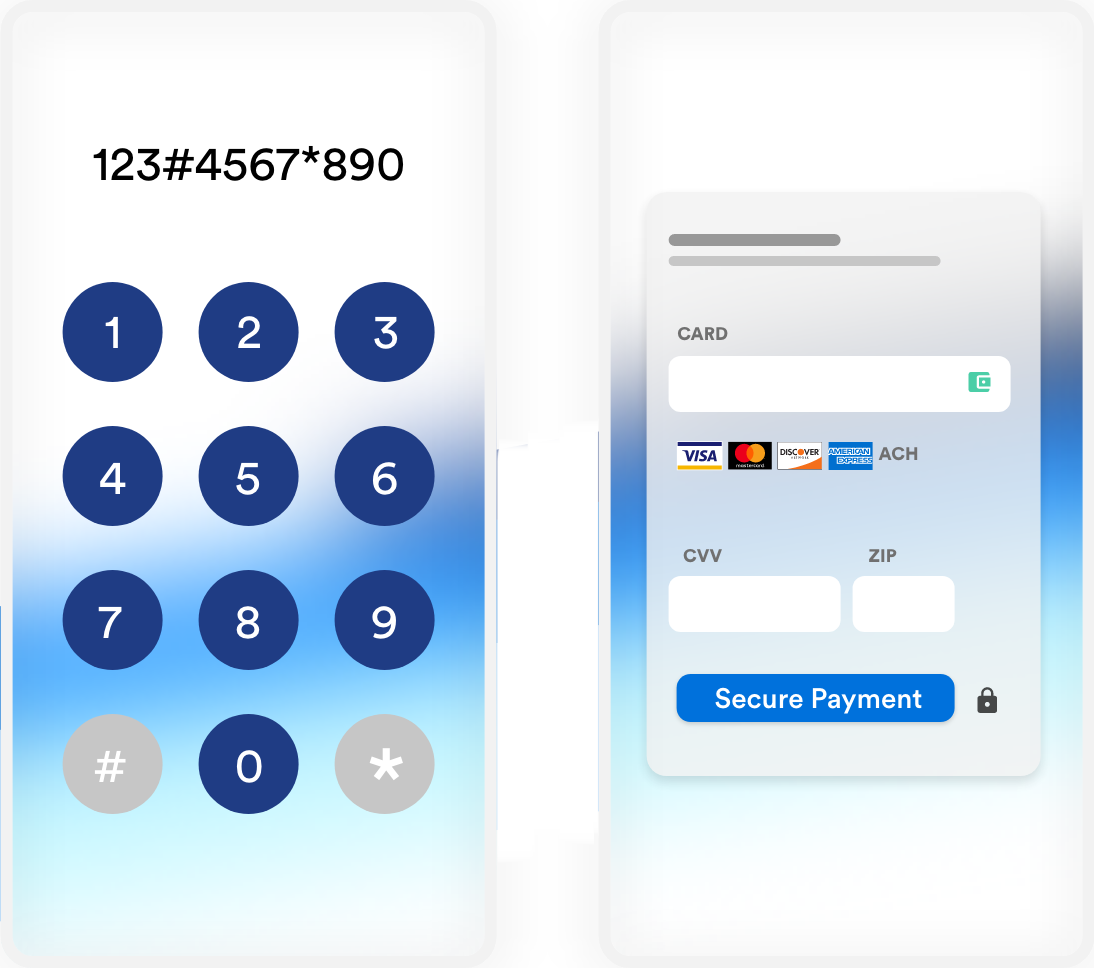 Scale high volumes with ease.
IVR PRO

delivers quality calls with 99.9% uptime, lowering customer service cost by automating 24/7 phone payments with no additional hardware.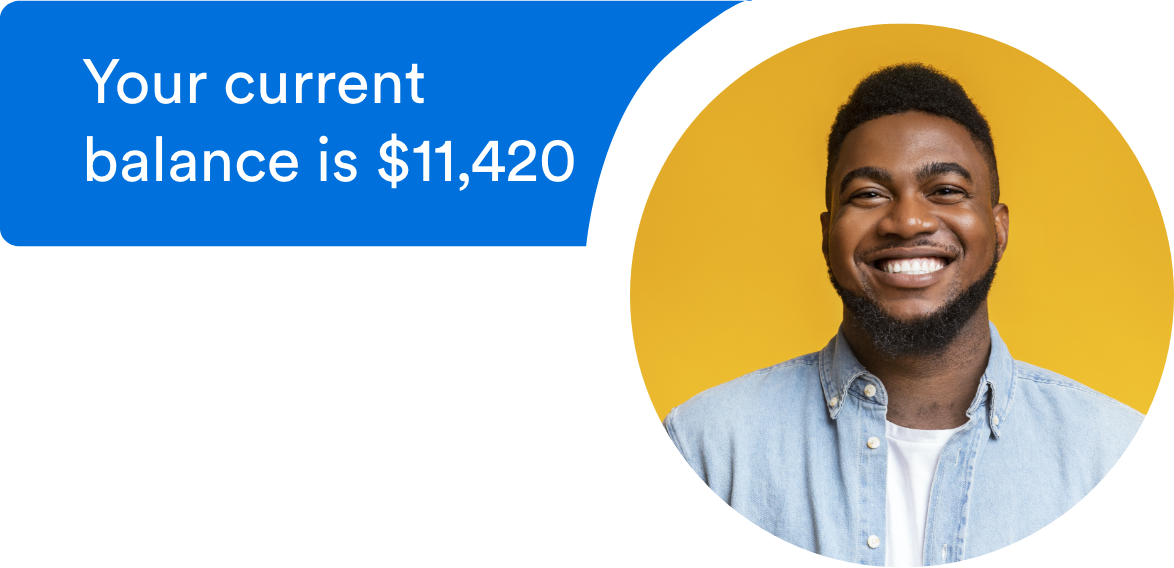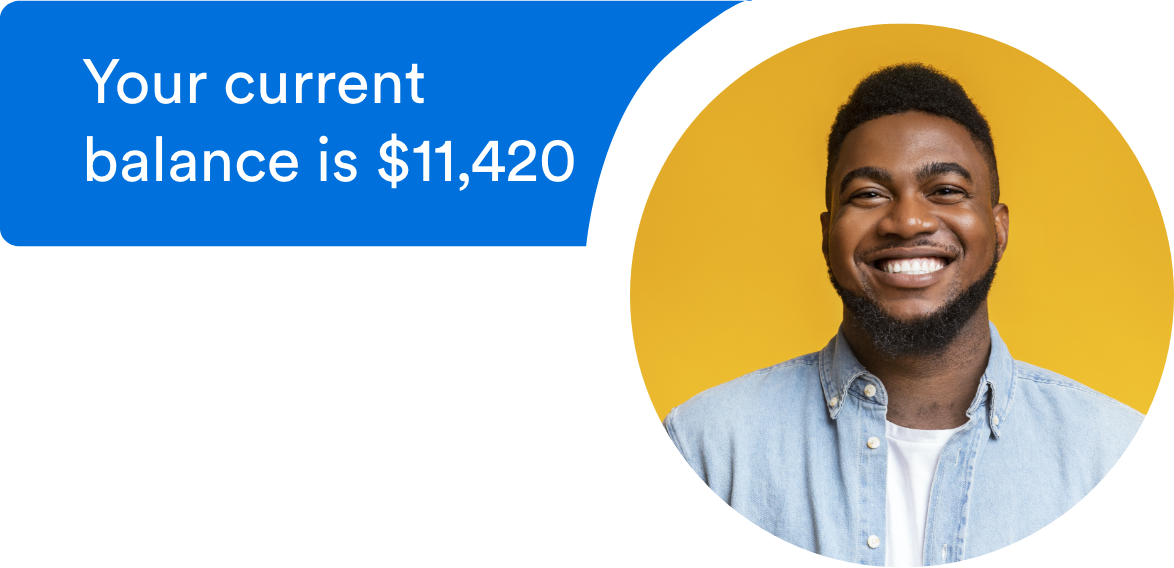 Create a personalized payment experience for consumers.
Greet callers by name and guide them through the payment process with easy-to-follow prompts. Callers can verify their identity and complete payment using their telephone keypad.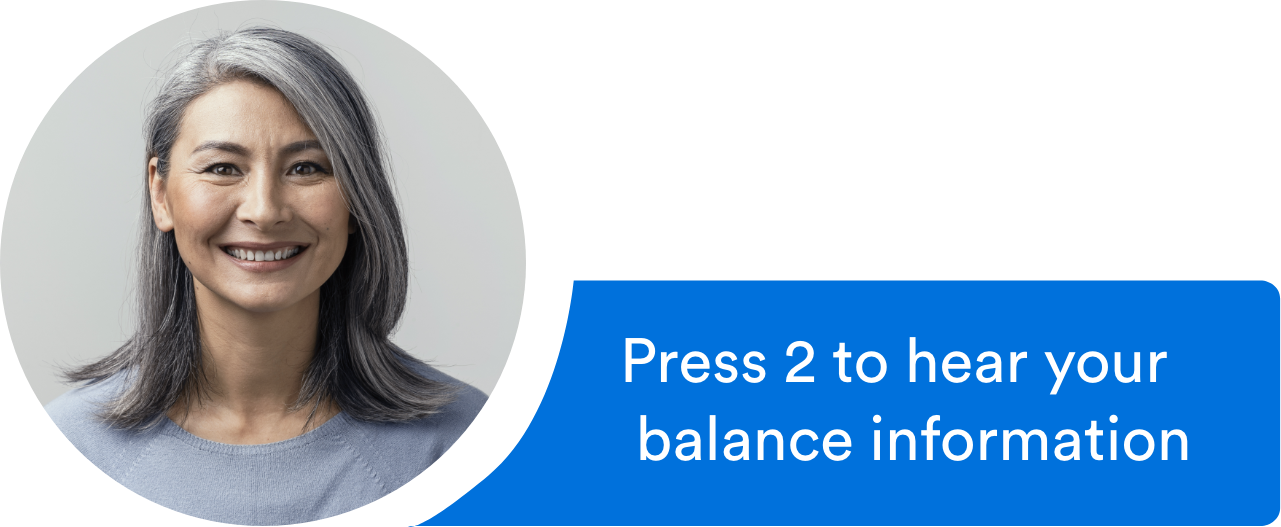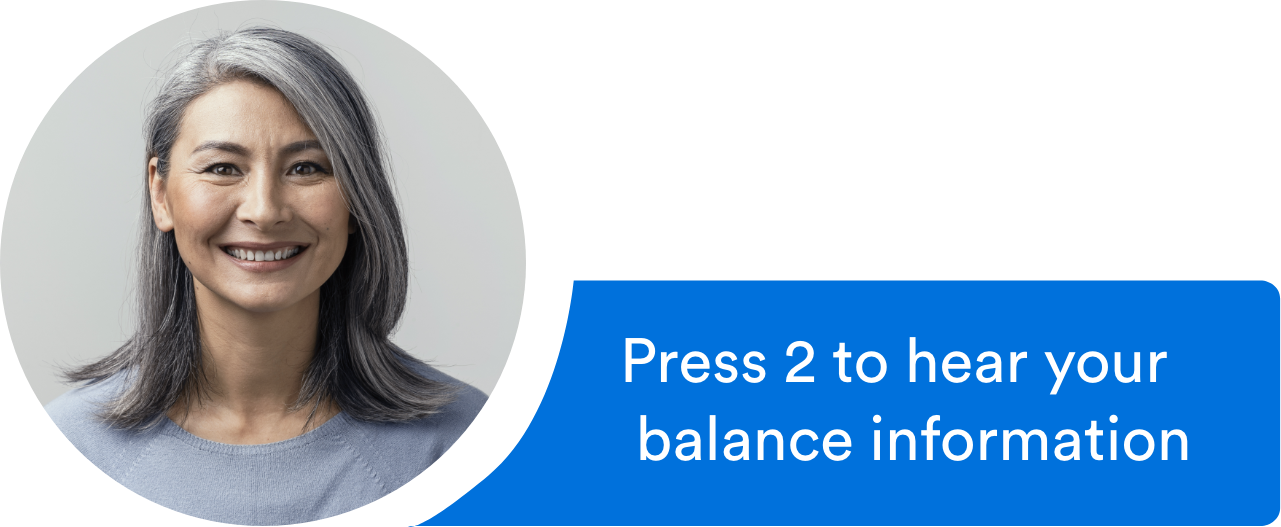 Improve data accuracy across business systems.
Integrate with leading accounts receivables and customer relationship management software to present consumer balance information and improve data accuracy.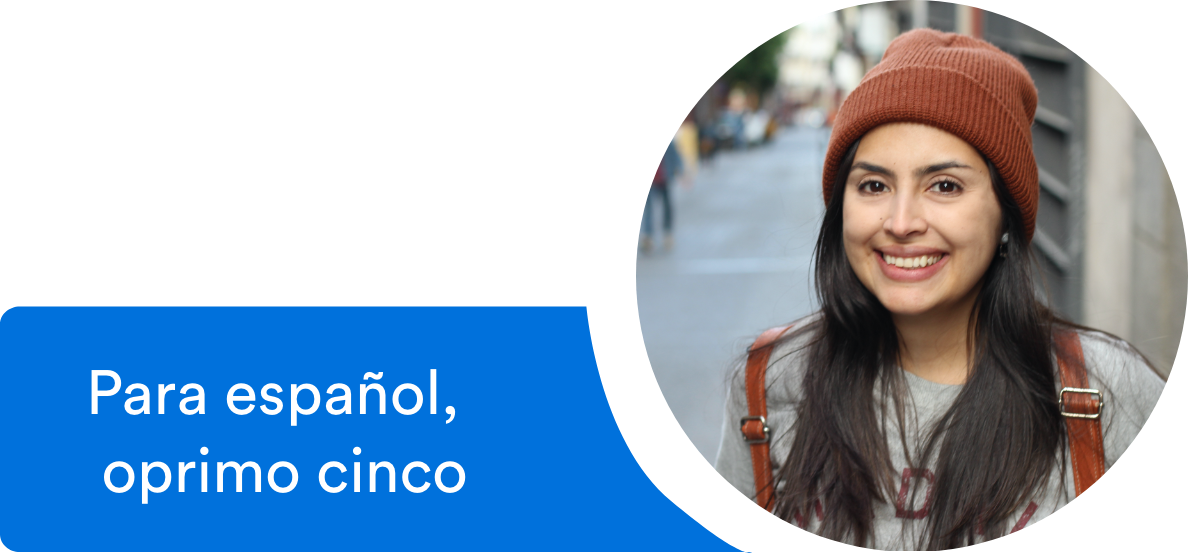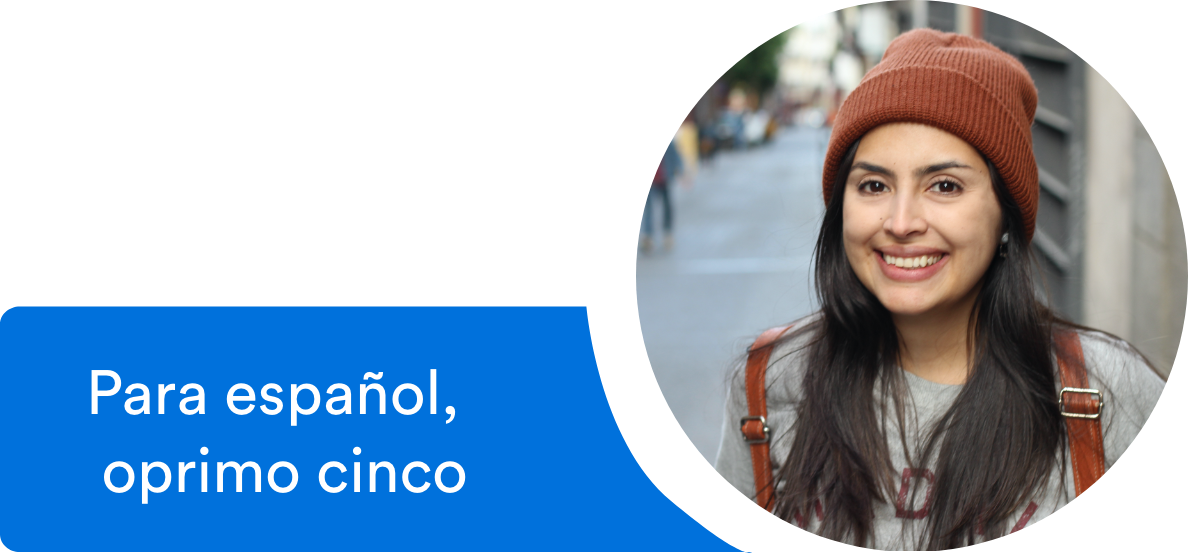 HealPay IVR PRO integrates with modern gateway technologies to power your choice of credit, debit, and ACH payments.

IVR PRO is packed with features to fit your needs.
Professionally recorded voice overs and multiple consumer-friendly voice options to choose from.
Multilingual support improves accessibility, allowing you to serve more callers in your audience.
Custom disclaimers can be made to consumers with each call, ensuring you remain compliant with industry regulations.
Dedicated toll-free phone numbers provide a free and convenient payment option for consumers, building trust and credibility.
Text receipts provide easy payment confirmation to consumers who call in from a mobile phone.
Real-time reporting and analytics give you the insights you need to make informed business decisions.
Let's Work Together
Join hundreds of businesses who power their business with HealPay. Contact us to schedule a demo or start customizing your perfect payment solution.
Contact Sales