Automated reminders for upcoming payments
Easily notify consumers of upcoming scheduled transactions.
Get Started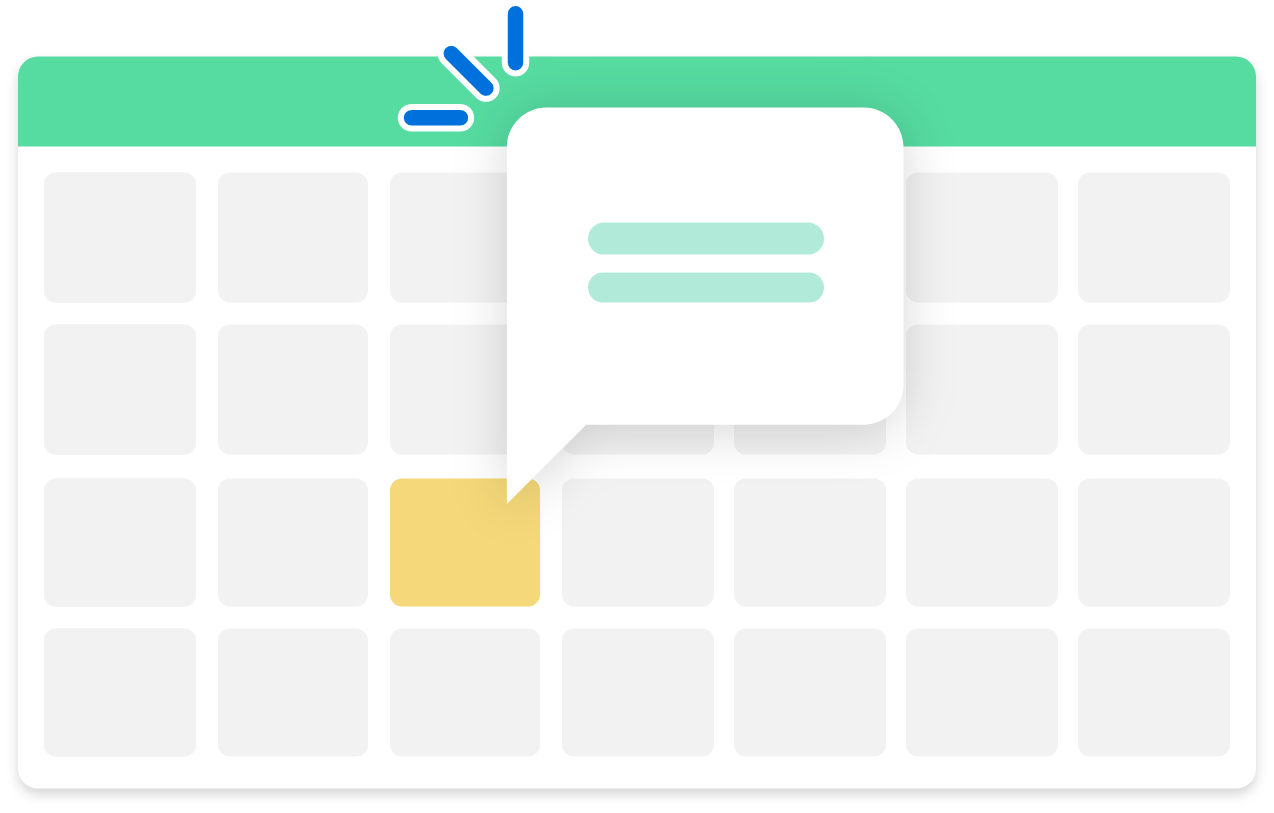 Flexible Messaging
Customize notifications to match your brand, to provide consumers with essential details of upcoming payments.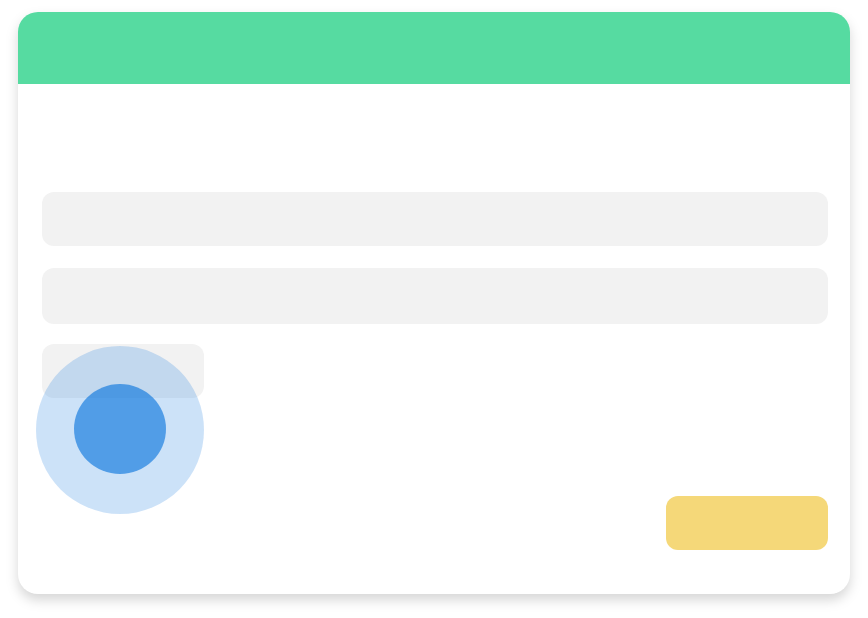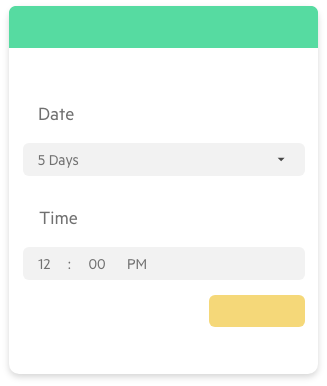 Perfectly Timed
Deliver messages at the optimal time. Customize the days in advance and preferred time to send reminders.
Reduced Operational Costs
Eliminate the time, cost, and effort of mailing reminders by alerting consumers through their designated communication channel - email or SMS.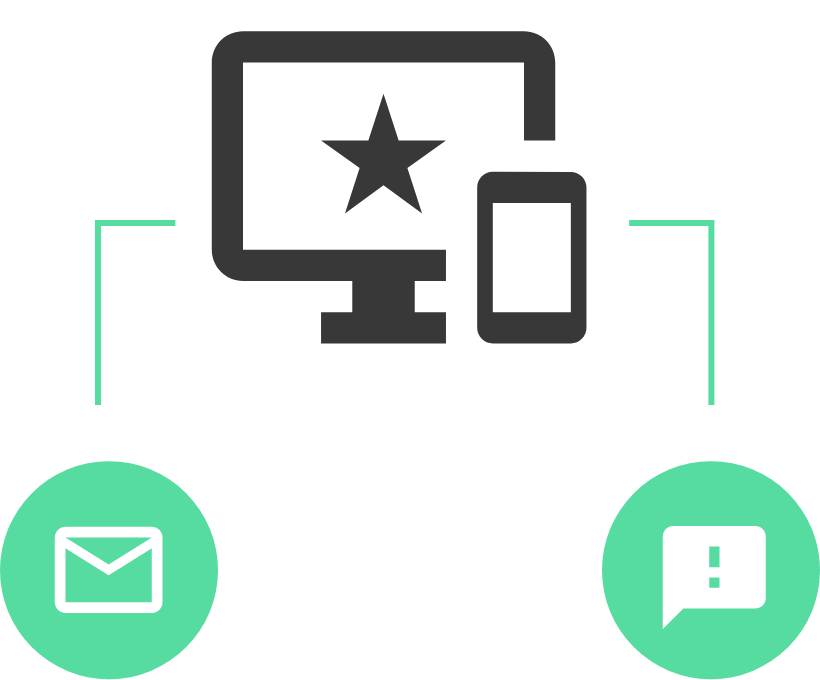 Explore our other features
Protect your business
Consumers may forget a payment scheduled days or weeks in advance. Prevent disputed payments and chargebacks by notifying consumers of upcoming scheduled payments.
Stay compliant with industry regulations
Payment reminders are sent to customers based on FDCPA-required timing, keeping your business compliant with industry regulations.
Send with confidence
Deliver payment reminders through our reliable technology which sends more than 1 million messages each month.

Products
Reminders are available for consumer-initiated payments via Portal and PORTAL PRO and agent-created payment created through the V-TERM
Let's Work Together
Join hundreds of businesses who power their business with HealPay. Contact us to schedule a demo or start customizing your perfect payment solution.
Contact Sales