Faster, easier payments
Wallet removes friction from payments, offering an optimal payment experience for consumers.
Get Started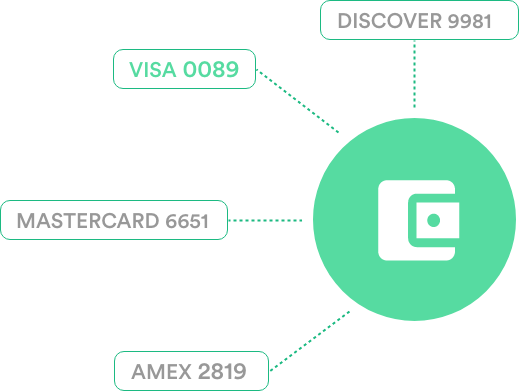 Remove payment barriers
Enhance the online payment experience by eliminating the tedious process of entering payment information on each transaction.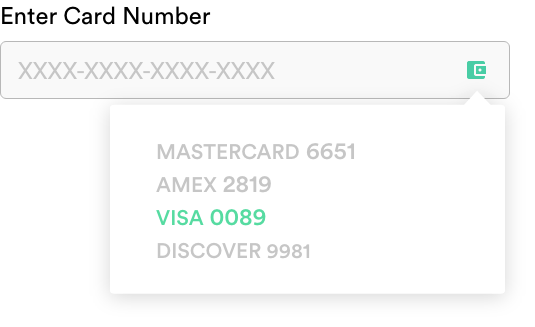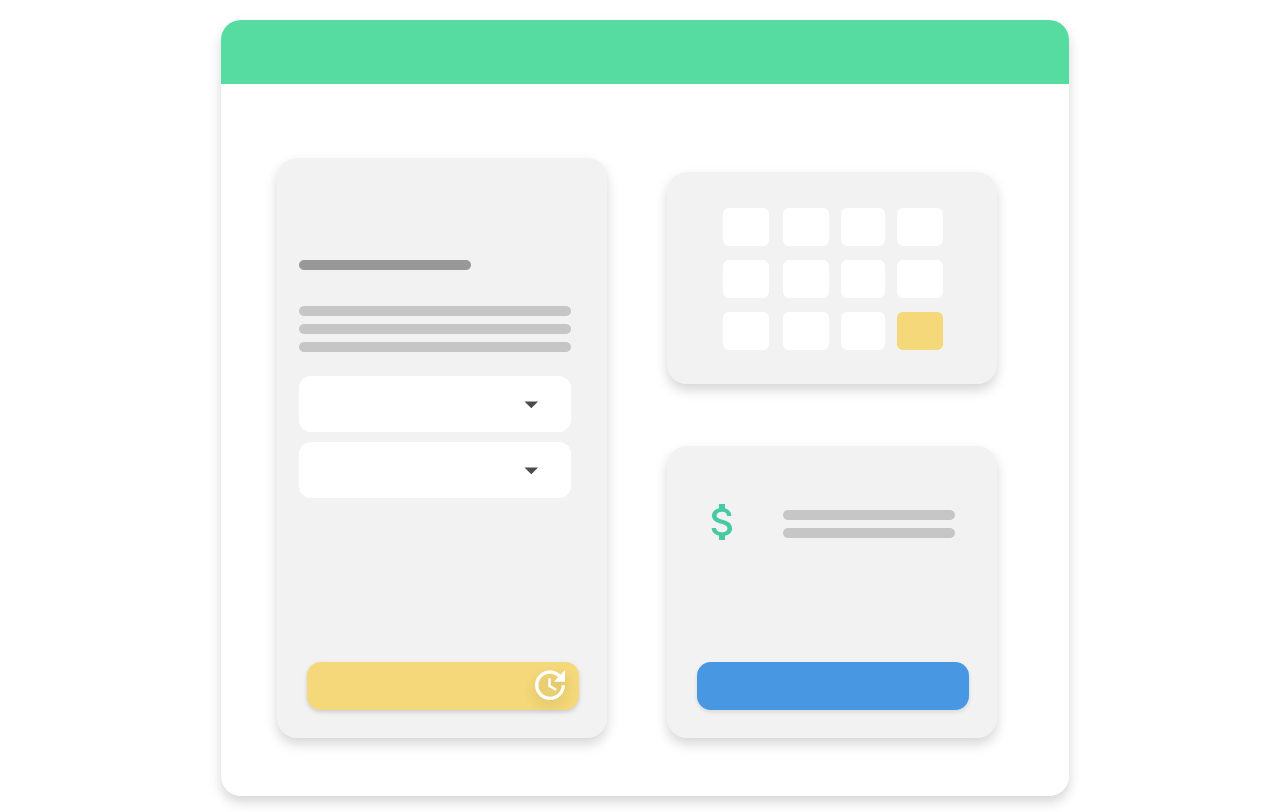 Increase convenience
Automate future transactions, including one-time payments, recurring payments, and installment plans.
Offer industry-standard security
Payment information is encrypted and securely-stored, offering a PCI-compliant solution for consumer safety.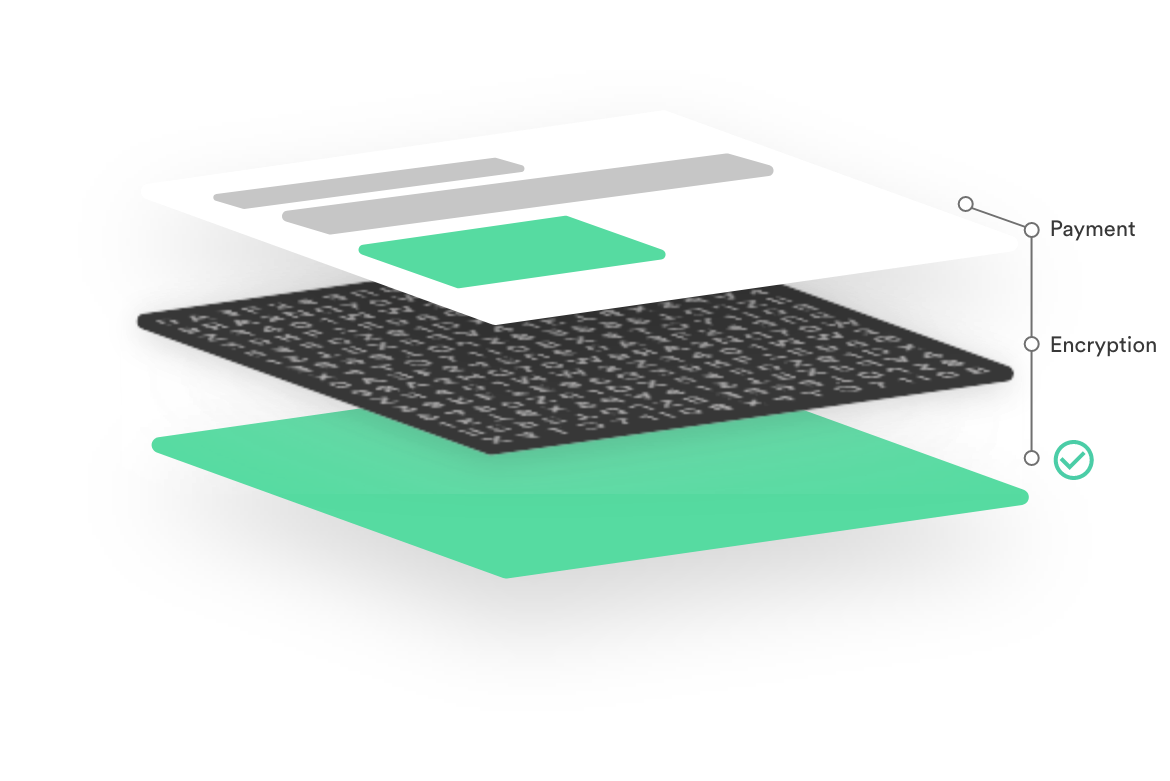 Explore our other features
Wallet's Benefits
Consumers can complete a transaction in less time with their default stored payment and edit or delete a payment method at any time.
All major payment options are available, including credit card, debit card, or eCheck via ACH. Upgrade to Portal Pro to offer only specific payment options.
Products
Wallet is standard with Portal and PORTAL PRO, allowing consumers to use a Wallet in a variety of situations:
Make a one-time payment in less time
Schedule a future payment
Stay current on a payment plan
Set up recurring donations for a religious or charitable organization
Let's Work Together
Join hundreds of businesses who power their business with HealPay. Contact us to schedule a demo or start customizing your perfect payment solution.
Contact Sales