The most flexible way to automate payment scenarios
HealPay Treatments programmatically customizes payment options to perfectly match business needs.
Get Started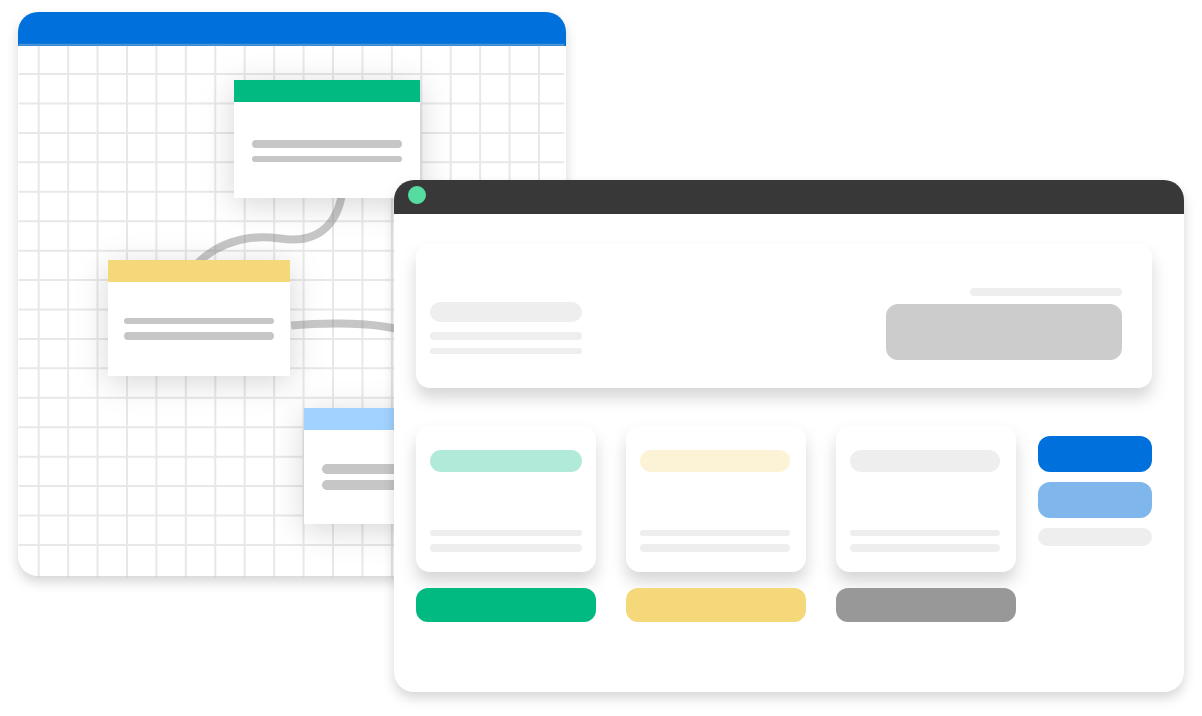 Accommodate multiple payment options
Treatments allow us to trigger consumer payment options based on creditor, account status, and balance, or even offer payment options between specific date ranges.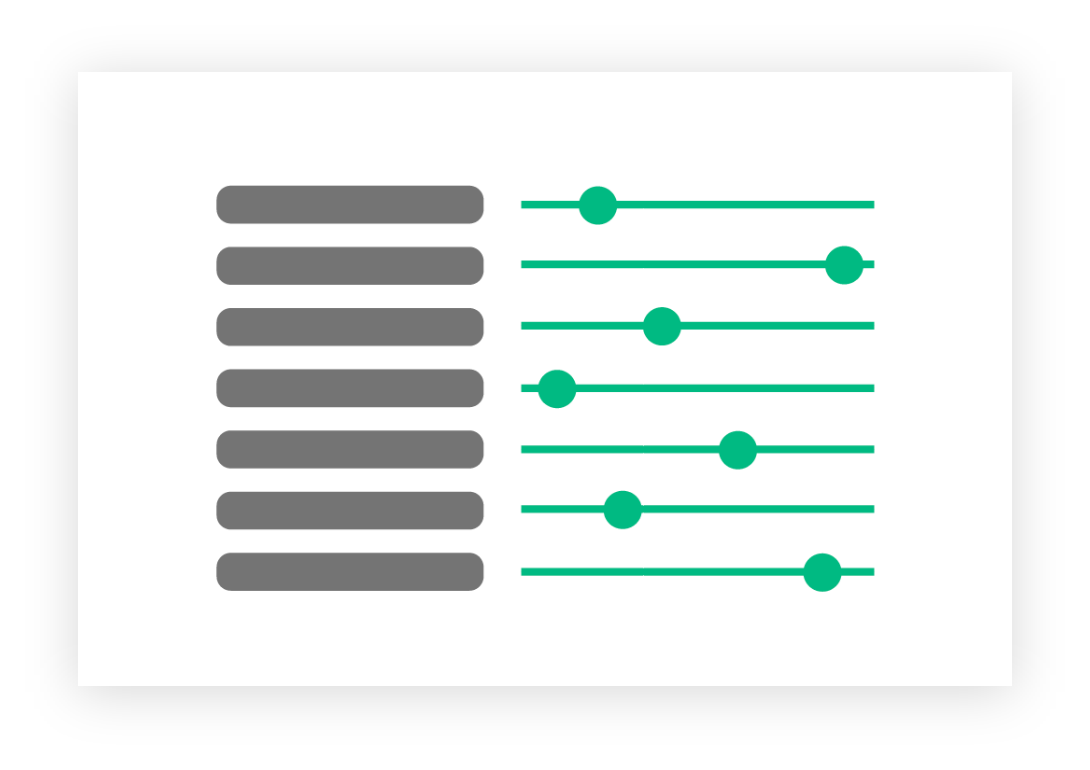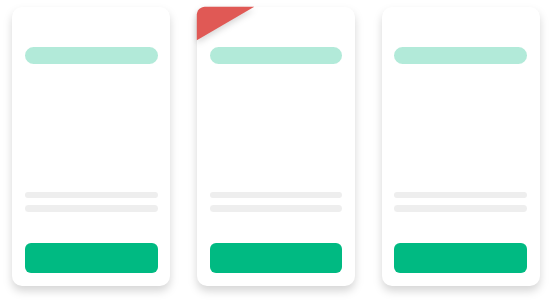 Increase account resolution
Resolve more accounts with intelligent payment plans. Customize payment terms: set the allowed discount, payment plan length, or waive interest.
Streamline creditor workflows
Offer convenient payment and settlement options, configured precisely for each of your creditors and based on your business model.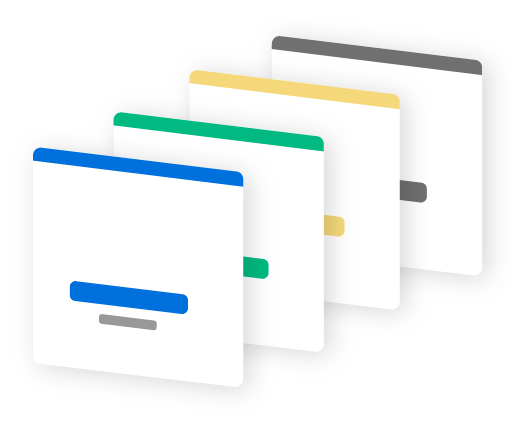 Explore our other features
Intelligent portfolio targeting
Automate custom workflows targeting consumers within your portfolio. Treatments allow you customize hardship forms to measure ability to pay.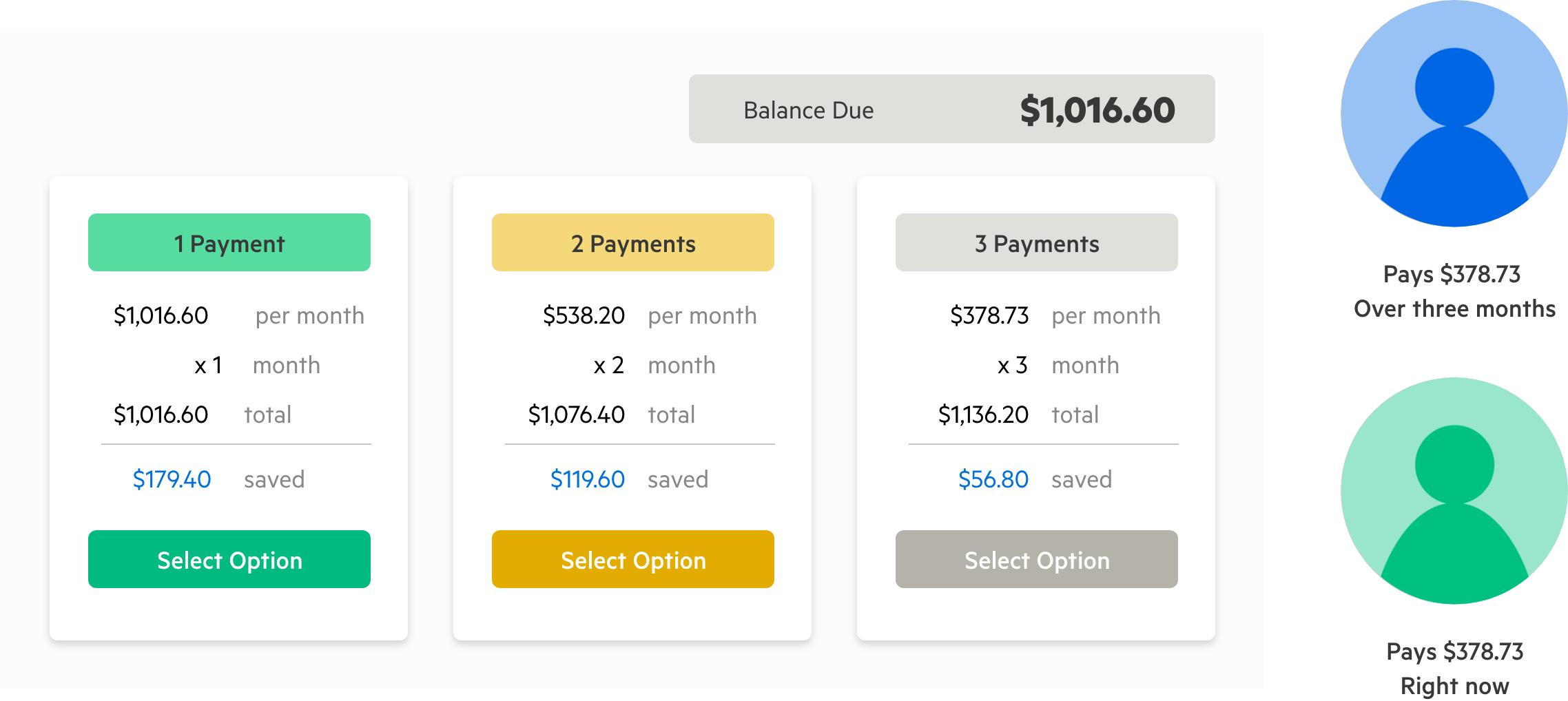 Sophisticated, programmable decision making
Tell us which settings are most important and the highest priority treatments will be displayed.
Payment parameters to support a range of use-cases.
Payment parameters to support a range of use-cases.
Set a minimum payment amount.
Hide the full balance.
Offer settlement plan and payment plan options during certain times of the year.
Allow full payment only.
Customize acceptable payment methods.
Restrict payment plans to a specific number of months.
Less work for agents, more control for consumers.
Our intelligent algorithm can prompt consumers for payment ability or hardship information, compare to your parameters, and present only the most optimal payment options.
Customizable payment methods.

Accept all our supported payment methods — credit card, debit card, or ACH — or select only the ones you need. Like our other Treatment options, payment methods are flexible between creditors.
Let's Work Together
Join hundreds of businesses who power their business with HealPay. Contact us to schedule a demo or start customizing your perfect payment solution.
Contact Sales