Streamline payment processing for your law firm with cloud-based payment software.
Designed to help attorneys and legal firms get paid faster.
Convenient payment options for law firms and attorneys Offer clients the ability to pay their retainers or invoices online or over the phone with no additional equipment. Accept credit card, debit card, or ACH payments on a custom-built and hosted web page. Offer the ability to make a one-time payment toward a retainer or balance. Or allow clients or set up recurring payments for ongoing services. All payment information is encrypted and processed securely with our PCI-compliant software. Accept payments in compliance with ABA and IOLTA guidelines. Support for multiple trust accounts allows optional payment flow to prevent commingling of funds.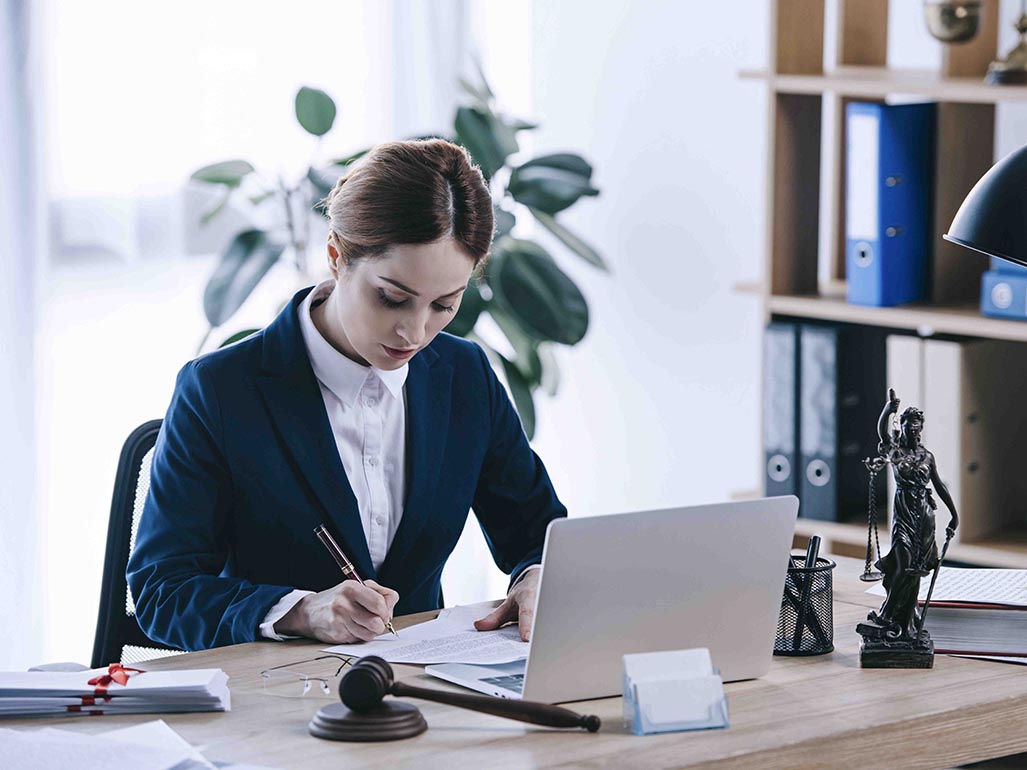 Drive client satisfaction
Build your perfect payment solution with our suite of software.
Automate retainer payments and focus on building a stellar practice
Brand your software with your logo and language for a seamless customer experience. Include payment details—like your website or dedicated payment phone number—in your website, in emails, and on invoices for faster payments.
Customize your messaging and disclaimers to deliver the right information at the right time. Receive payment notifications and access detailed analytics for real-time insight and faster accounting.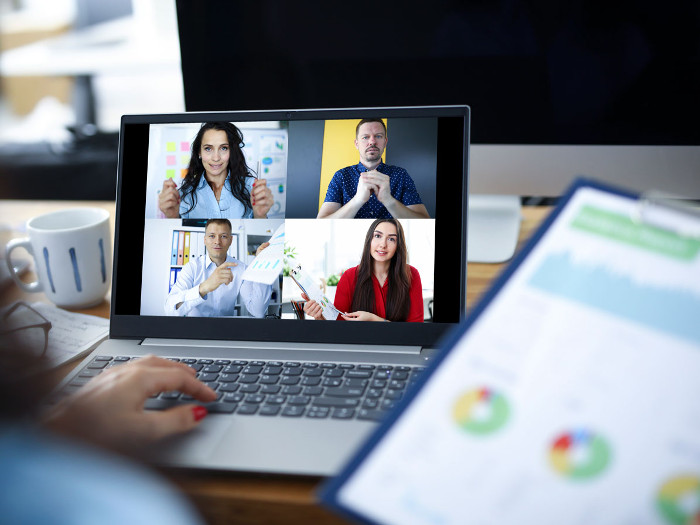 Let's Work Together
Join hundreds of businesses who power their business with HealPay. Contact us to schedule a demo or start customizing your perfect payment solution.
Contact Sales