Quick payments via text message - Coming Soon!
Use text messaging platforms for frictionless payments and communications.
Contact Sales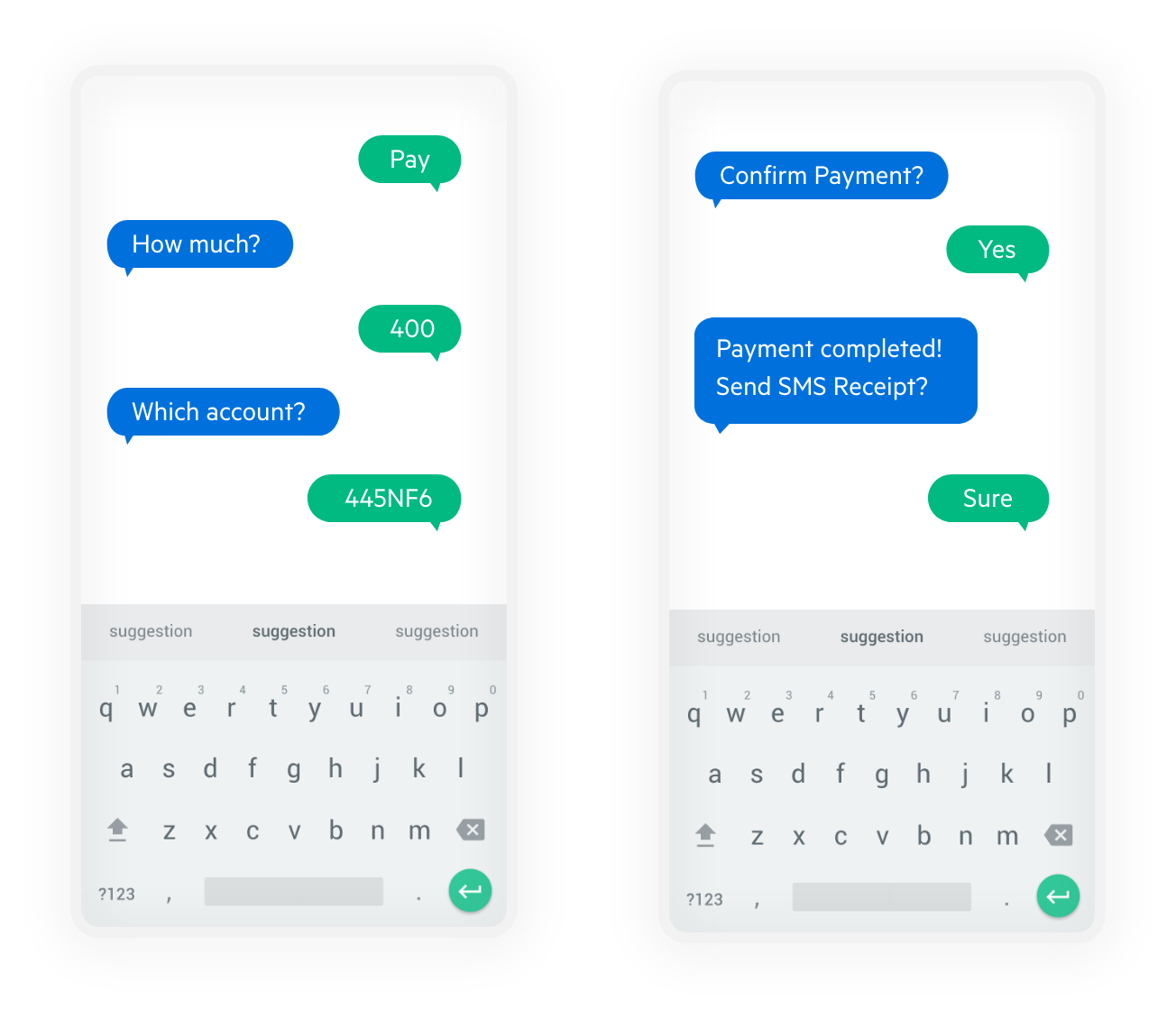 Build an optimal customer experience
Reduce friction in the payment process by empowering consumers to resolve outstanding balances at their own pace, on their own terms.
Consumer-friendly communications
Maintain compliance with industry regulations by providing consistent information to consumers with each message.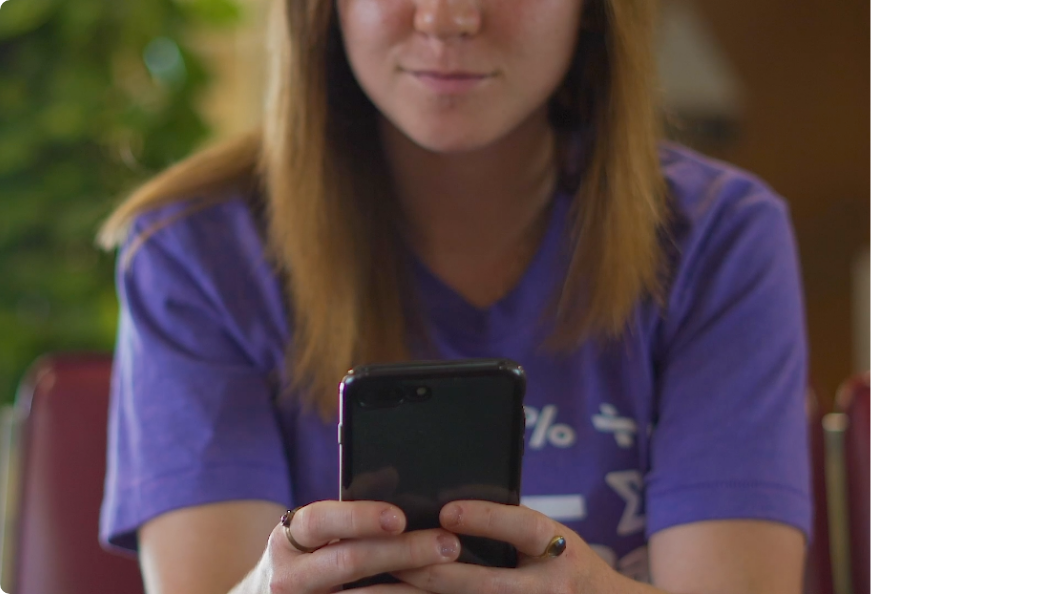 Simple, fast, effortless
One-time setup
First-time users can text your dedicated phone number to set up an account and link their preferred payment method. It only takes a few minutes.
Payments in just a few steps
Customizable short text codes like MENU and PAY make it quick and easy for registered users to check a balance, make a payment, or unsubscribe.

Real-time engagement
Communicate with consumers in the moment. In addition to receiving payments from consumers, you can send:
Let's Work Together
Join hundreds of businesses who power their business with HealPay. Contact us to schedule a demo or start customizing your perfect payment solution.
Contact Sales