About Us
HealPay was founded in 2010 based on a simple belief: payments should be easy. As consumers steadily embrace new payments technologies, we believe paying should always be a painless process whether it's done on a computer, mobile device, or over the phone.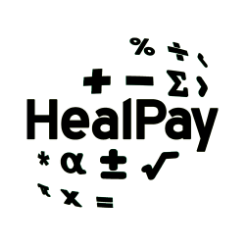 Meet Our Team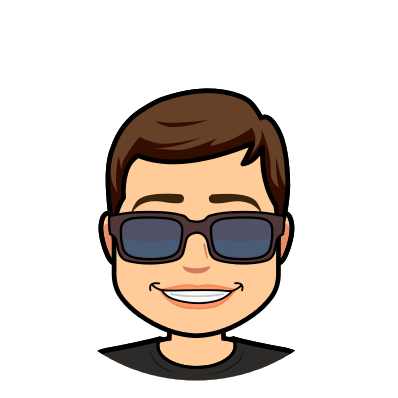 Erick Bzovi
Co-founder
Erick co-founded the online ad network Outdoor Hub Media, now known as Carbon Media Group. Erick was responsible for growing the network to 350+ publishers, 8 million unique visitors and 150 million monthly impressions.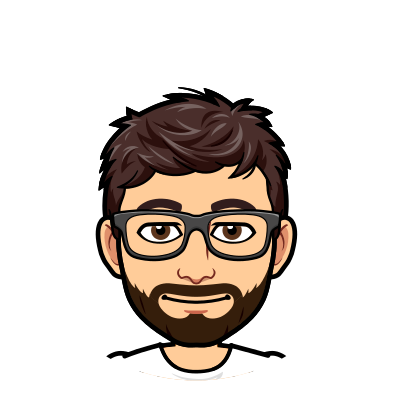 Lancelot Carlson
Co-founder
Author, innovator, and speaker – Lance co-authored the 2nd edition of "Ruby on Rails: Up and Running." He has been a Ruby and a Rails developer for over 8 years and has worked for several projects, including Engine Yard.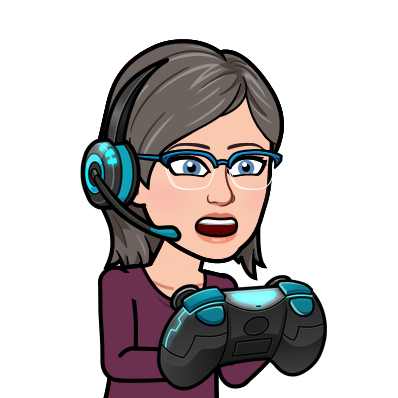 Lori Holden
CTO
With Over 20 years of software development and systems administration experience, Lori has a passion for her craft. She loves programming theory and has knowledge in a diverse set of programming languages. One of her current hobbies involves electronics and designing circuits.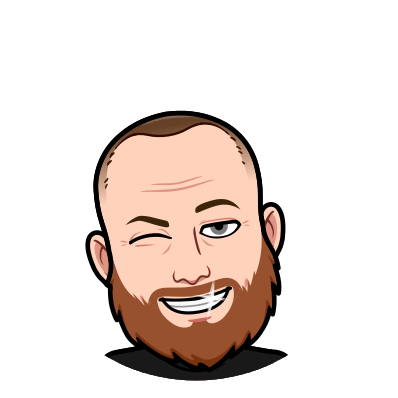 Jakob Boertje
Director of Client Success
Jakob is an expert problem solver with a passion for small business development. When he's not exploring new technologies and ideas to innovate processes, he enjoys continuous self-improvement through research and education.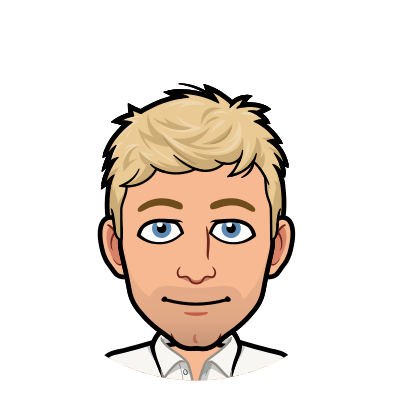 Mike Scoboria
Junior Software Developer
Mike has worked in the software development field for several years. He is primarily interested in web and mobile application development. In his spare time he enjoys playing the guitar and exploring parks.
LaToya Irby
Director of Product & Marketing
LaToya has 10 years of experience connecting consumers with brands using content creation, SEO, and email and social media marketing. She enjoys using metrics and insights to solve business problems and discover opportunities to reach customers.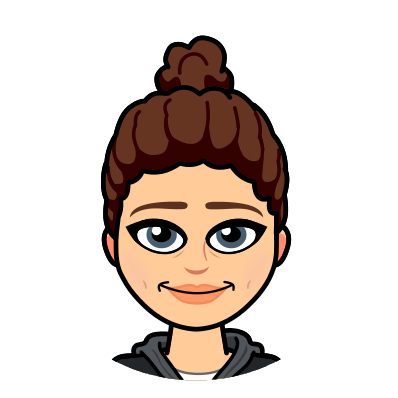 Ashley Holcomb
Finance
Ashley identified her passion for creating practical organization systems from chaotic pieces. In her free time, she takes pleasure in completing jigsaw puzzles, solving the Rubik's Cube, and playing brain games.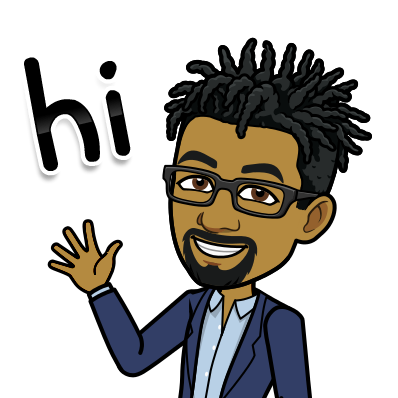 Kyle Von Stearns
Director of Charitable Organizations
Kyle has a passion for helping religious and non-profit organizations modernize their electronic giving. He works closely with Pastors, CFO's and others responsible for donor engagement, retention and fundraising efforts.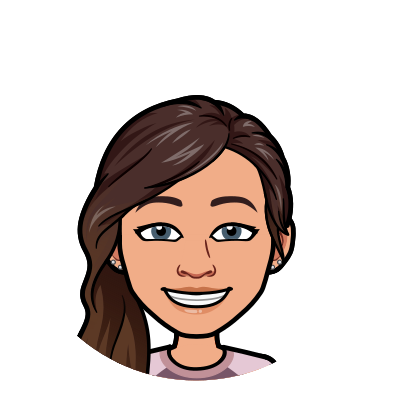 Lindsay Settlemyer
Business Development Liaison
Lindsay has almost 15 years in and around the collection industry. She takes pride in building and maintaining strong client relationships and always strives to exceed client expectations. In her spare time, she enjoys gardening and kayaking, and is an avid aquarium hobbyist.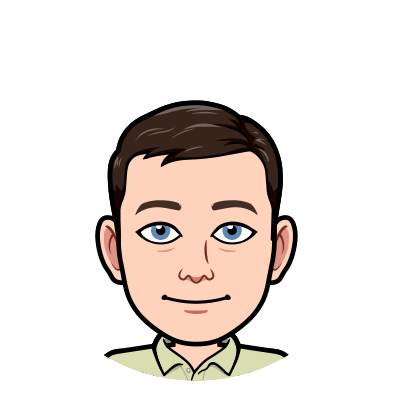 James Lindstrom
Software Developer
James first delved into coding as a teenager trying to make computer games. Now he's a web developer who's built everything from blogs to eCommerce. When he's not coding, he can often be found playing games or planning his next D&D session.
Our Locations
Ann Arbor Office
203 E. Washington St., Ste #3 Ann Arbor, MI 48104
Washington DC Office
1455 Pennsylvania Ave NW Washington, DC 20004
HealPay Origins
Erick Bzovi, Co-Founder & CEO of HealPay, speaks about his journey starting a fintech company in Ann Arbor, Michigan.