Streamline billing with self-service payment software
Patients can make one-time contactless payments toward a balance or set up a recurring balance towards a payment plan. There's no additional hardware to install or software for you to maintain.
Offer personalized patient billing
Resolve more accounts by allowing patients to set up a recurring plan to take care of large balances. Ease billing costs and complexity for your administrative team by allowing patients to self-service their accounts.
Group multiple files from a single visit to provide patients with a complete view of their outstanding balance. Allow patients to pay toward an aggregated balance or pay down one balance at a time.
Increase collections and lower costs with a patient-friendly payment experience
Reduce call volume and manual payment processing, with our suite of payment solutions. Offer patients a variety of easily-accessible payment options.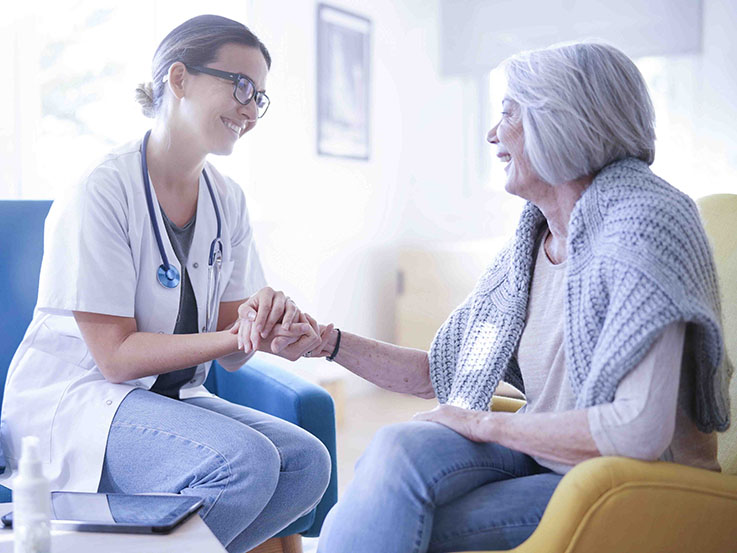 Provide timely communications
Registered users can login to their account to view a history of payments made or upcoming scheduled payments through your web portal. Or, allow patients to make quick payments as a guest, with no registration required.
Brand your portal with your logo and branding for a seamless payment experience. Include custom disclaimers and provide timely system notifications to deliver the right information at the right time.
Flexible, secure, compliant payment for health care providers and medical billers
Patients can pay via credit card, debit card, or use their bank information for an ACH payment. All payment information is encrypted and processed securely with our PCI-compliant software.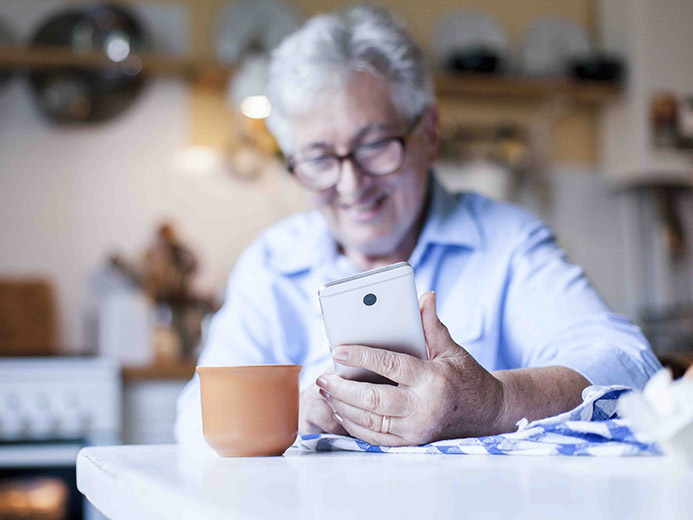 Let's Work Together
Join hundreds of businesses who power their business with HealPay. Contact us to schedule a demo or start customizing your perfect payment solution.
Contact Sales