THE FIRST STEP TO ACCEPTING PAYMENTS
Merchant Services
Merchant Services is a collection of tools that businesses need in order to accept electronic payments from customers.
If you want to accept online payments, getting a Merchant Services account is the first step. From there, you'll need the right software services and connections with the right financial partners.
HealPay is a leading merchant services and payment solutions provider. We can help your business accept electronic payments so you can conduct business easier.
Get Started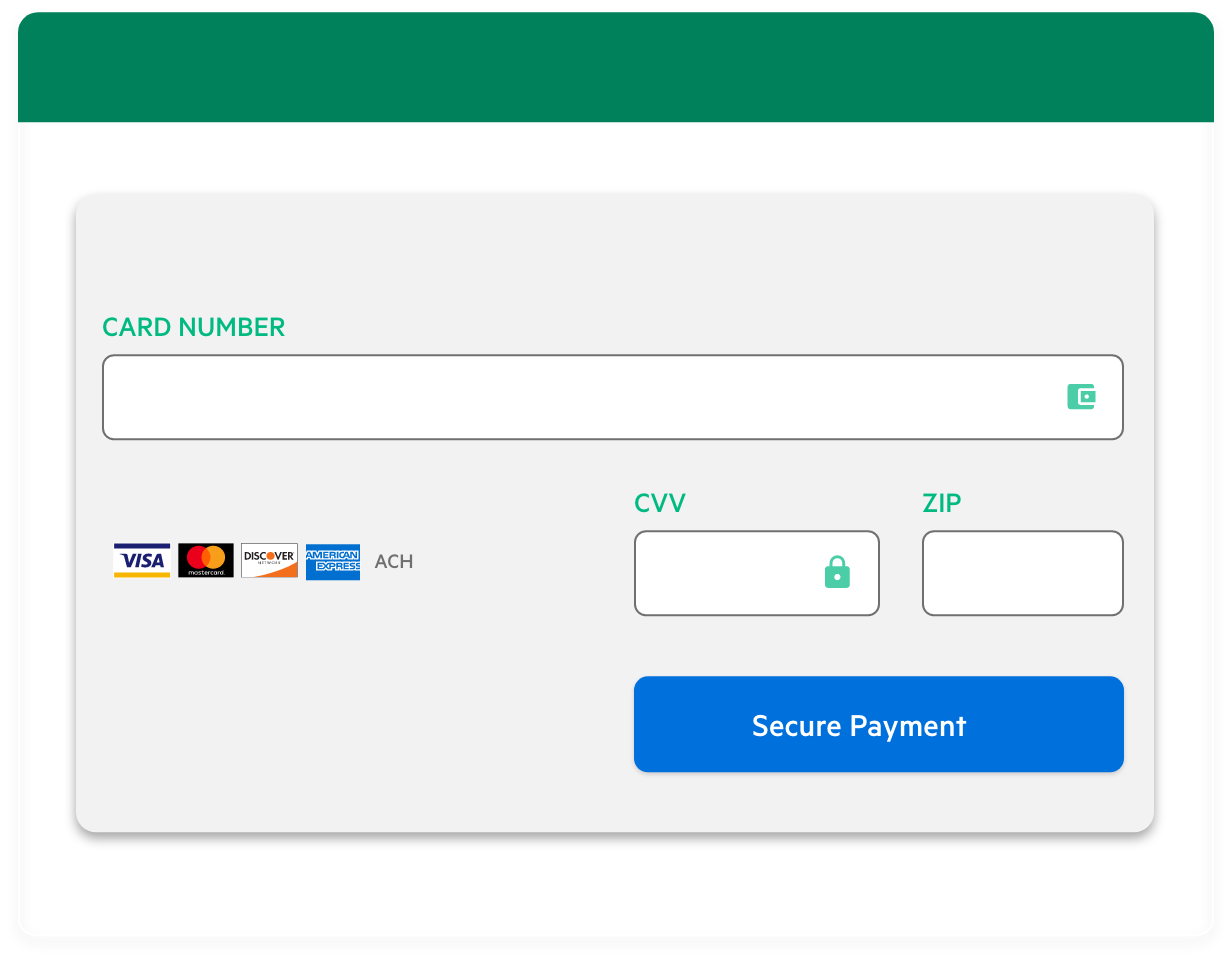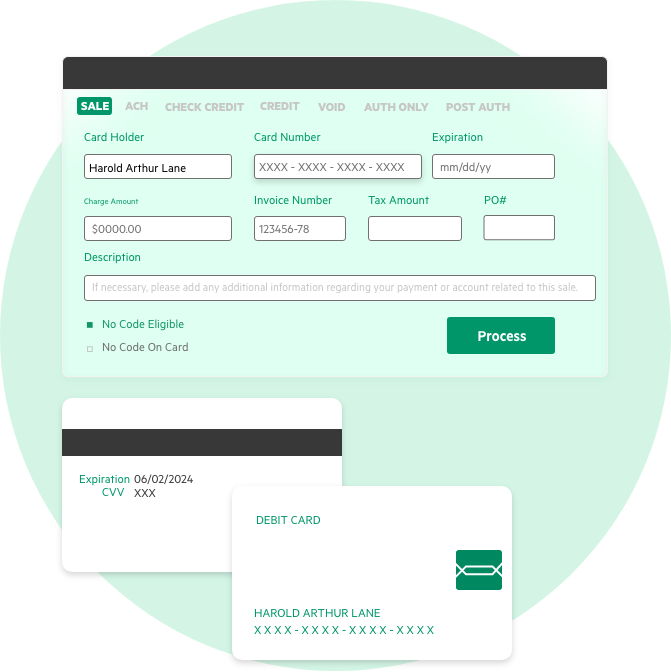 HealPay offers powerful solutions to give you the flexibility to accept all three payment types.
payment types
Credit, Debit, ACH
Consumers can make online or automated phone payments via credit card, debit card, and ACH.
Credit Cards
Allow consumers to borrow money for their purchases from businesses which means banks take on some of the risk. There may be a higher fee associated with this risk.
Debit Cards
Debit card purchases are funded from the consumer's bank account are basically cash transactions. There's almost no risk for the bank and fees are lower.
ACH
A way of transferring funds between two financial institutions but aren't guaranteed by the bank. ACH fees are typically lower. eChecks are a type of ACH payment.
high & low risk
Solutions for High Risk and Low Risk Businesses
There's a certain amount of risk with accepting credit card payments and high-risk businesses may have trouble getting approved for merchant services.
HealPay specializes in merchant services and solutions for both high and low risk businesses. We leverage our banking relationships to get you approved for a merchant account so you can start accepting electronic payments right away.
What makes a business high-risk? High-risk businesses are in highly regulated industries, deal with customers who present a high risk of fraud, or may have high chargeback rates.
High-risk businesses need powerful, reliable, and current payment solutions just as any other business.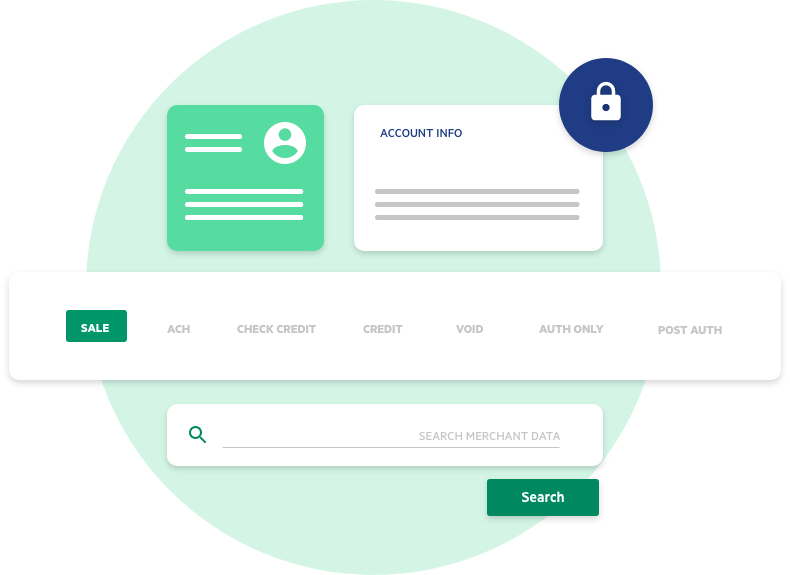 why healpay
The Perks of Working With Us
HealPay is focused on modern card not present payments from bill payment to donations, beating the competition in design, flexibility, and integration.
Access your funds faster - as soon as the next business day.
All data is encrypted, protected against fraud, and meets the requirements of PCI DSS.
Competitive pricing gets you the best rates for your business and transaction types.
Track performance with live analytics like login and payment alerts.
Our software dramatically lowers your overhead costs and even replaces human agents for a fraction of the cost.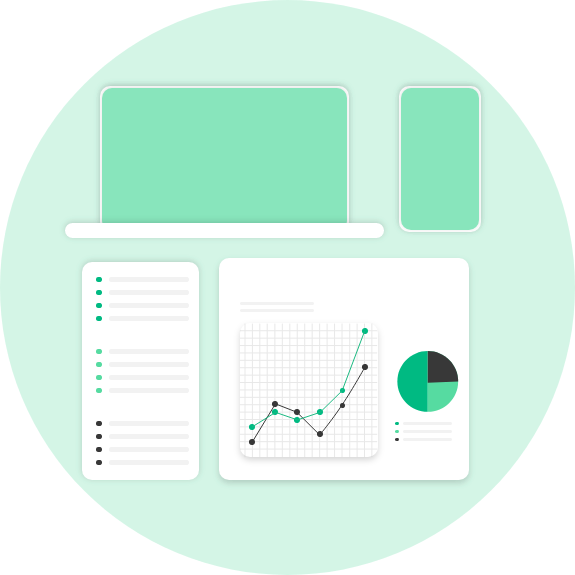 Let's Work Together
Join hundreds of businesses who power their business with HealPay. Contact us to schedule a demo or start customizing your perfect payment solution.
Contact Sales