Scale your collections business with cloud-based omnichannel payment software.
Designed for the unique needs of collections attorneys and creditors' rights firms.
Expand your payment options Our robust payment software allows consumers or businesses to make a one-time or recurring payment, with or without an agent, during or after business hours. Extend any combination of payment options: credit card, debit card, or ACH.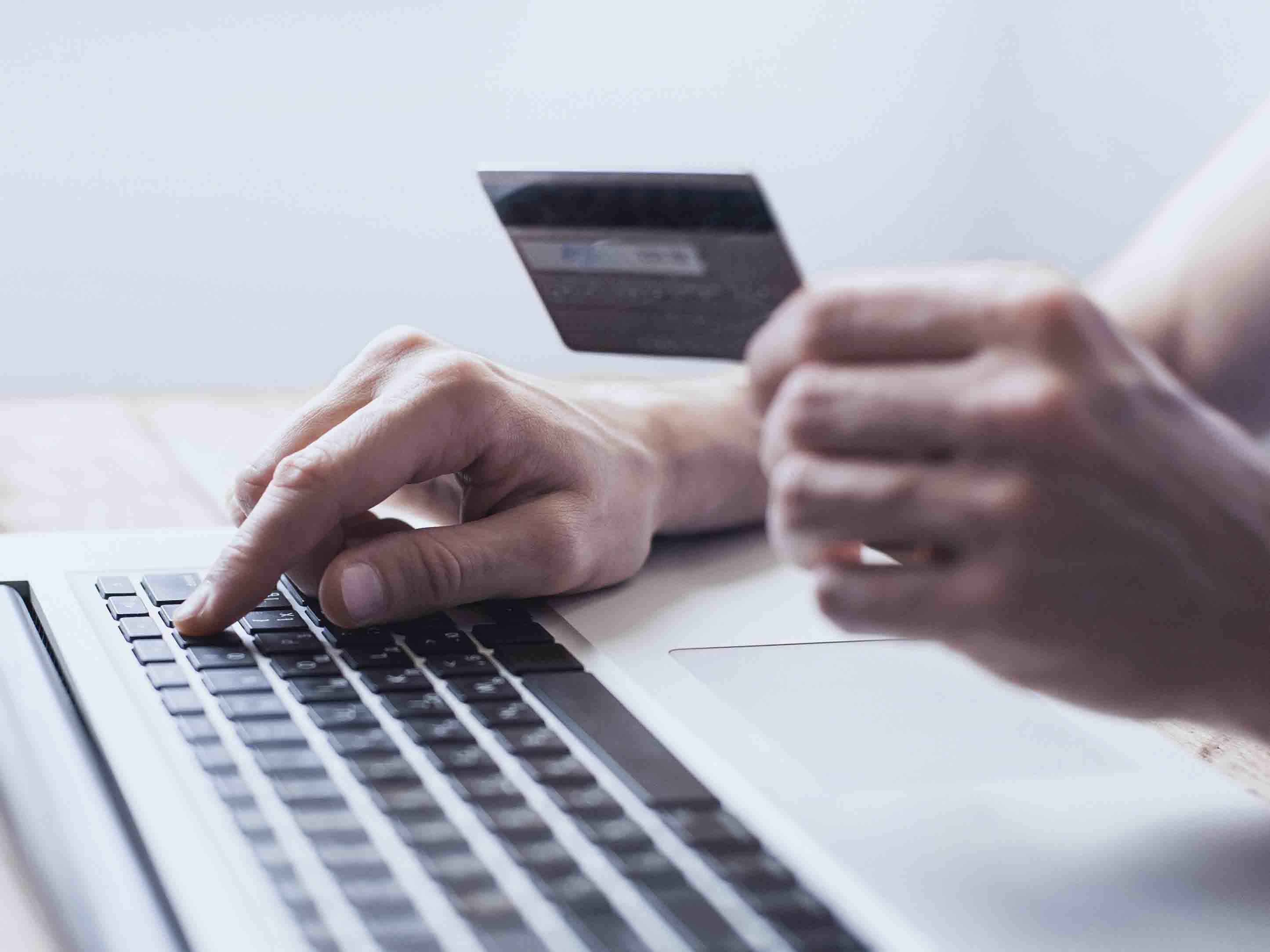 Omnichannel payment software to power your collections practice
Optimize your payment platform with the products you need to make your operations more efficient.
We integrate with a growing list of receivables management software to streamline communications and information flow.
Our payment software is compliant with industry regulations—like Reg E, FDCPA, and IOLTA— protecting your business and ensuring consumers receive the right disclosures at the right time.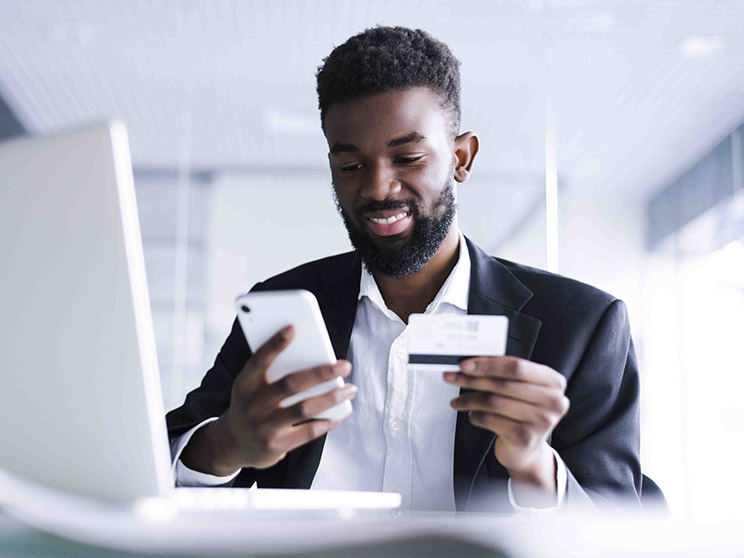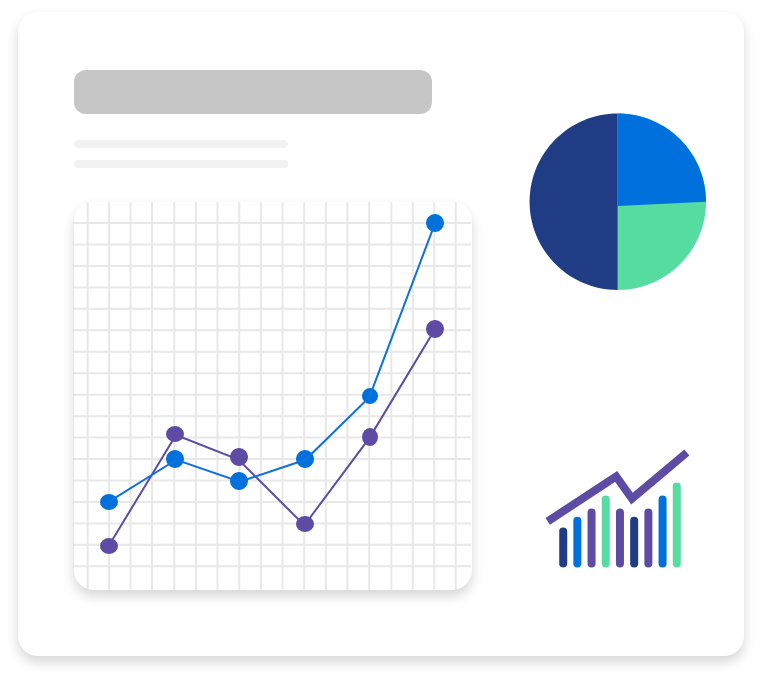 Boost productivity with deeper insights
Our solutions come with broad and detailed reporting and analytics, including the option for real-time payment notifications, providing the information you need to make informed decisions.
Let's Work Together
Join hundreds of businesses who power their business with HealPay. Contact us to schedule a demo or start customizing your perfect payment solution.
Contact Sales