Streamline loan or lease payment processing with cloud-based payment software.
Accept lease or loan payments through our convenient, user-friendly web interface. Customers can make one-time contactless payments toward their balance or set-up a recurring payment. There's no additional hardware to install or software to maintain.
Expand your payment acceptance options
Auto financing and buy here, pay here car dealers can extend payment hours by accepting online or agentless phone payments. Consumers can pay via credit card/debit card, or ACH any day, any time.
Increase on-time payments by allowing consumers to set up recurring payments, schedule future payments, and receive payment reminders.
Reduce billing costs and complexity
With HealPay's robust payment software, auto financing companies and in-house auto dealers can offer multiple payment options for car buyers: online payments, automated phone payments, or agent-assisted phone payments. Provide more convenient payment options to reduce late and missed payments. Borrowers can schedule and view post- dated payments or set up recurring payments to avoid fees and vehicle repossession. Provide timely communications
Registered users can login to their account to view a history of payments made or upcoming scheduled payments through your web portal.
Brand your portal with your logo and branding, include custom disclaimers, and provide timely system notifications.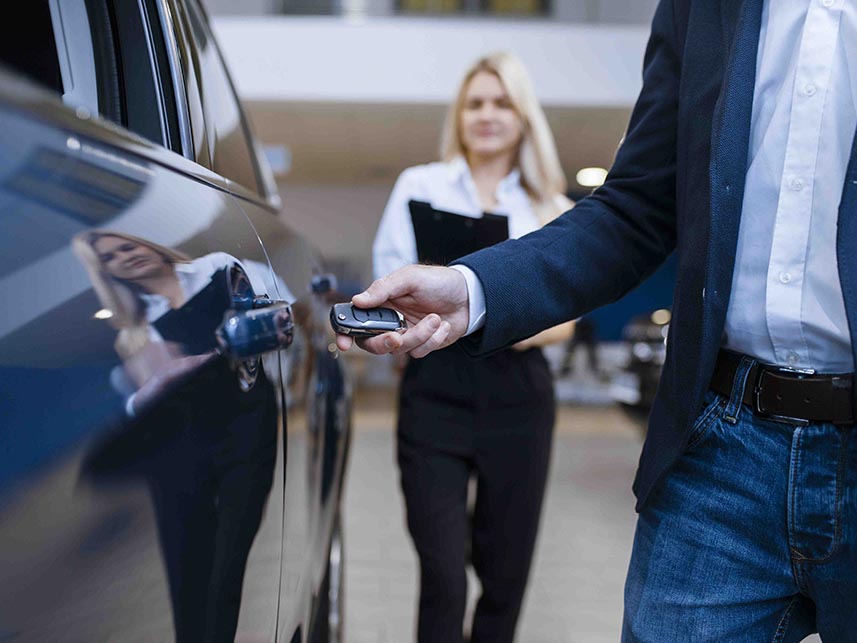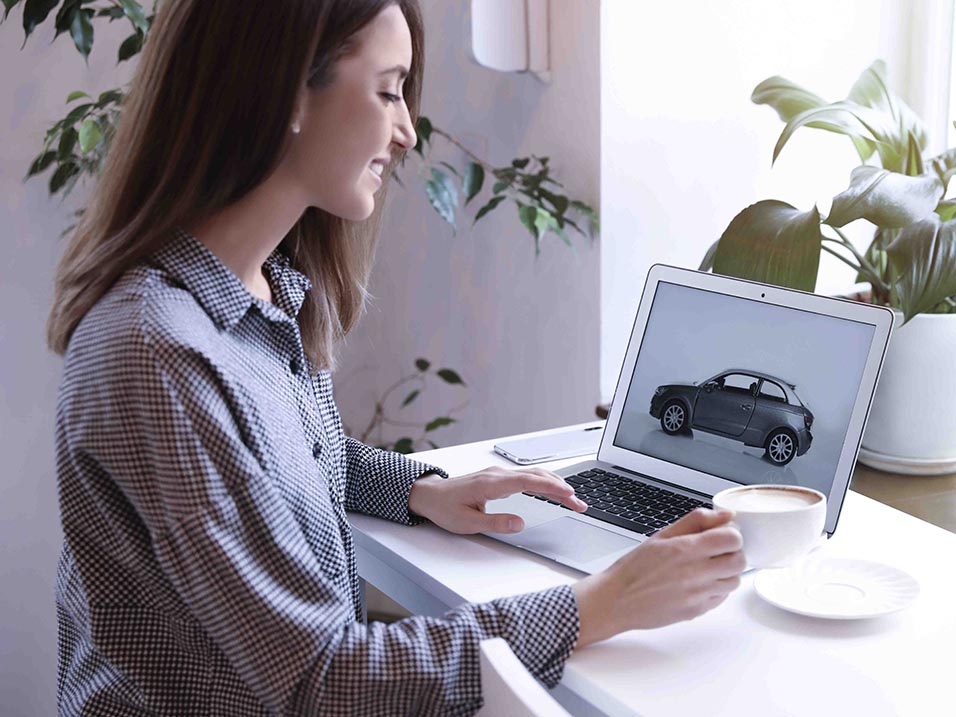 Offer omni-channel payment options with less effort
With our suite of payment solutions, you can offer consumers a variety of easily-accessible payment options.
Flexible, secure, compliant payment for the auto financing industry
HealPay's auto finance payment solutions provide a seamless, secure payment experience for car buyers, which means less payment processing time for your staff. All payment information is encrypted and processed securely with our PCI-compliant software.
Keep a pulse on your payments with access to insights and analytics. Our platform offers real-time alerts and custom reports for easier accounting and payment reconciliation.
Let's Work Together
Join hundreds of businesses who power their business with HealPay. Contact us to schedule a demo or start customizing your perfect payment solution.
Contact Sales