Payment Processing for CBD
Accept payments for CBD products quickly and securely.
HealPay is a leading merchant services and payment solutions provider, with proven experience working with high-risk businesses. We help you expand your hemp-derived CBD business with convenient payment options and robust software.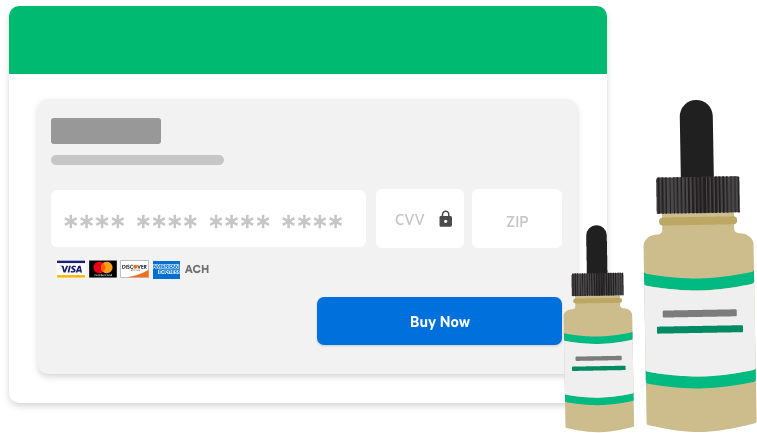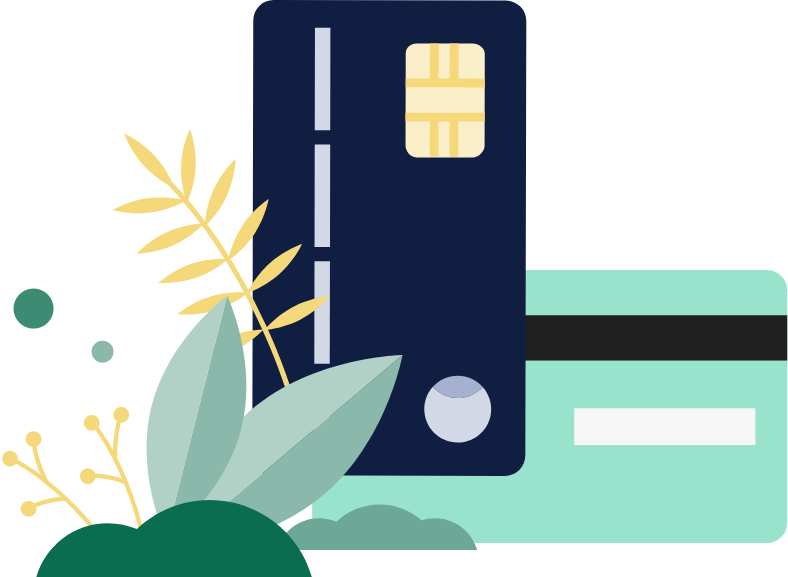 Accept CBD payments online
Consumers can make online purchases via credit card, debit card, and ACH.
Outdated banking policies make it difficult for many CBD businesses to access merchant services. We leverage our banking relationships to get you approved for a merchant account so you can start accepting electronic payments right away.
HealPay offers competitive rates, fair contract terms, and high-quality customer service.
Features of your merchant account include:
Secure payment gateway
No reserve for qualified accounts
Chargeback alerts
Card and ACH Processing
Fraud prevention
Competitive pricing
Flexible, secure, compliant
Connect your merchant account with HealPay's cloud-based software and enjoy additional features including a virtual terminal, recurring billing, and merchant console.
All data is protected by our TLS 1.2 encryption process, offering additional protection against fraud.
Reduce chargebacks with the latest technology and keep your business in good standing card networks to ensure the longevity of your CBD payment processing account.
What you'll need for a CBD Merchant Account?
A valid government-issued ID
A voided check
Three months of bank statements
Three months of recent processing statements
An EIN or SSN (or both)
A secure, operating website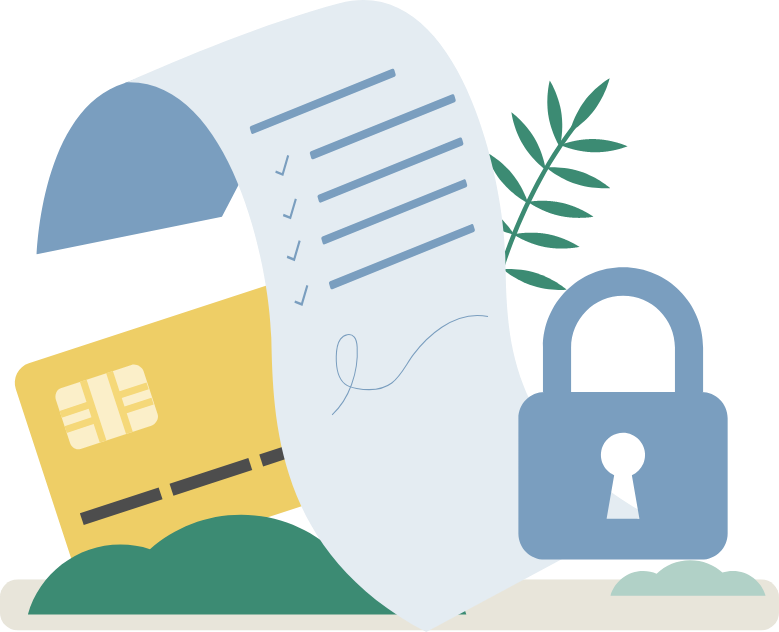 Let's Work Together
Join hundreds of businesses who power their business with HealPay. Contact us to schedule a demo or start customizing your perfect payment solution.
Contact Sales