Agentless phone payments
Empower consumers to make automated, self-service phone payments anytime day or night.
Try Free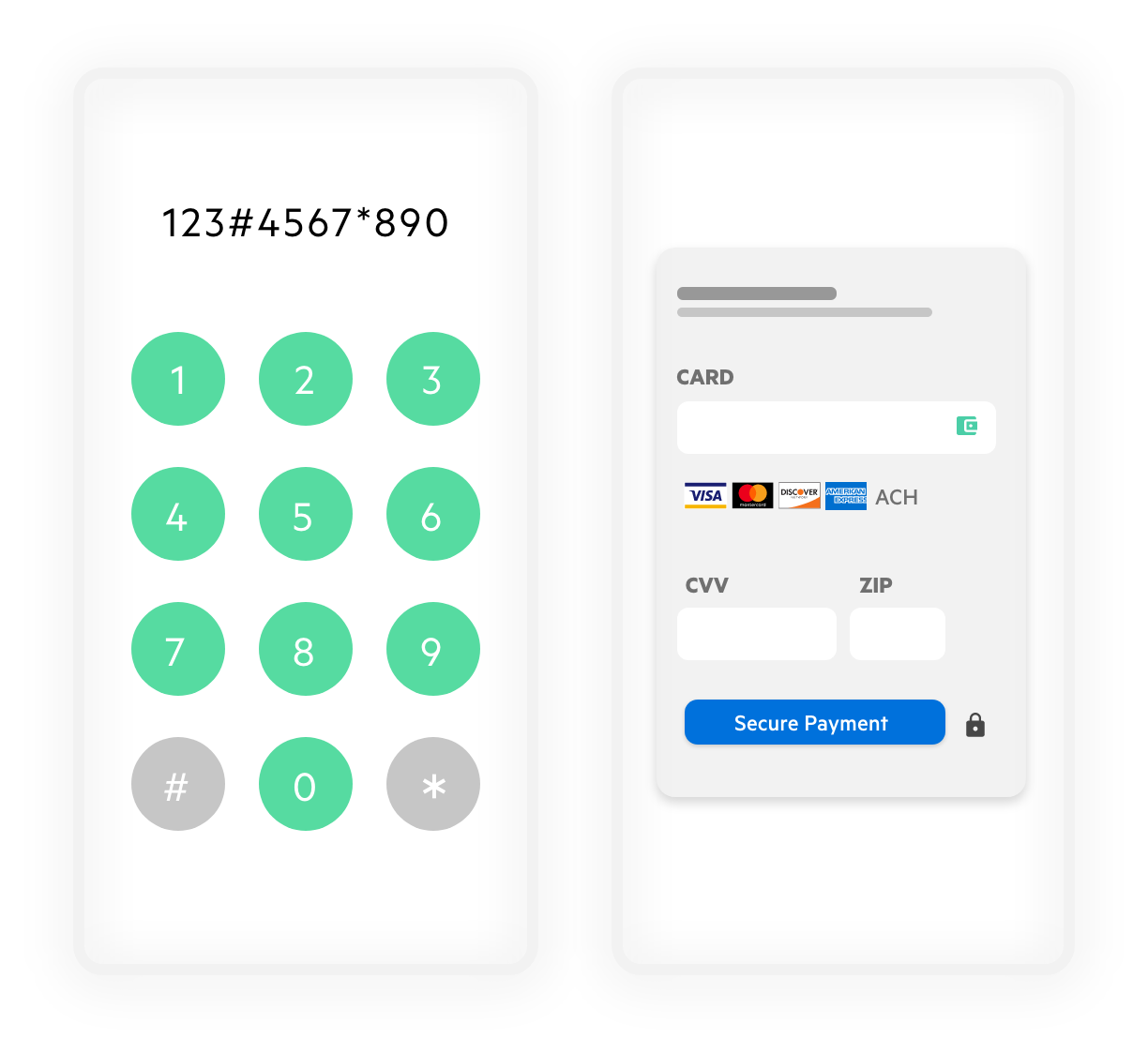 Enhance caller experience.
Professionally recorded voice overs guide callers through the payment process with easy-to-follow prompts. Choose from multiple voice options.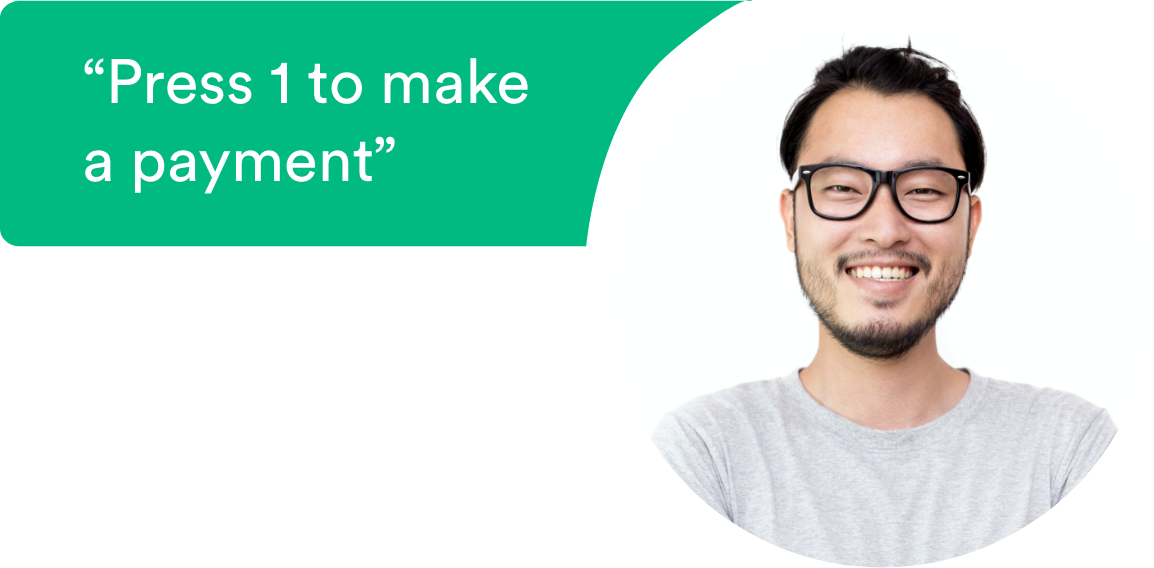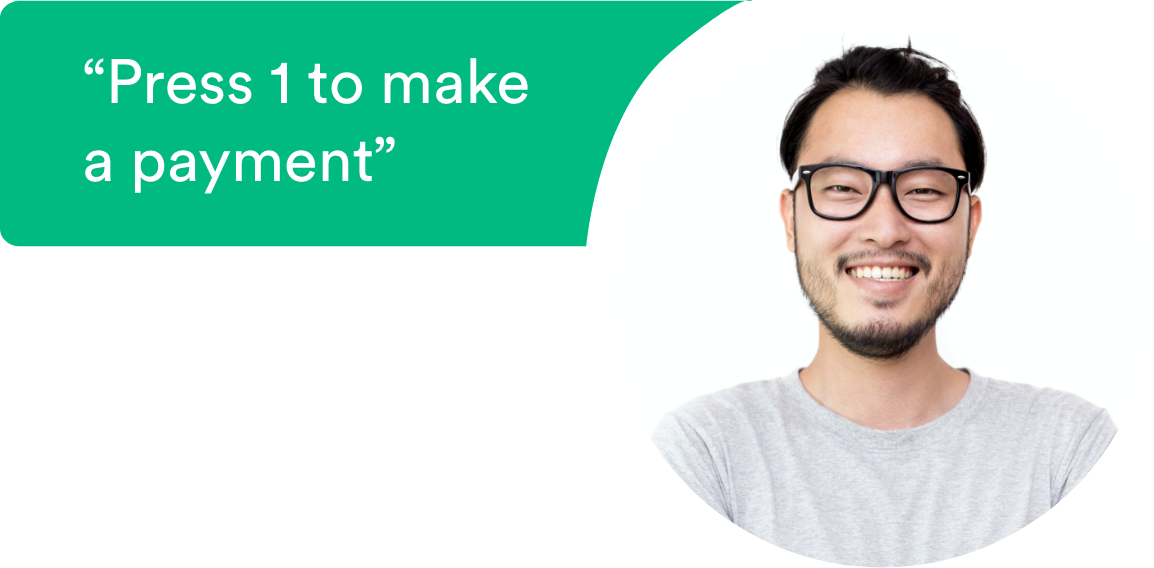 Optimal phone performance.
Our
IVR

technology delivers quality calls with clear audio, 99.9% uptime, and high call capacity. After hours availability means you can easily receive payments after business hours.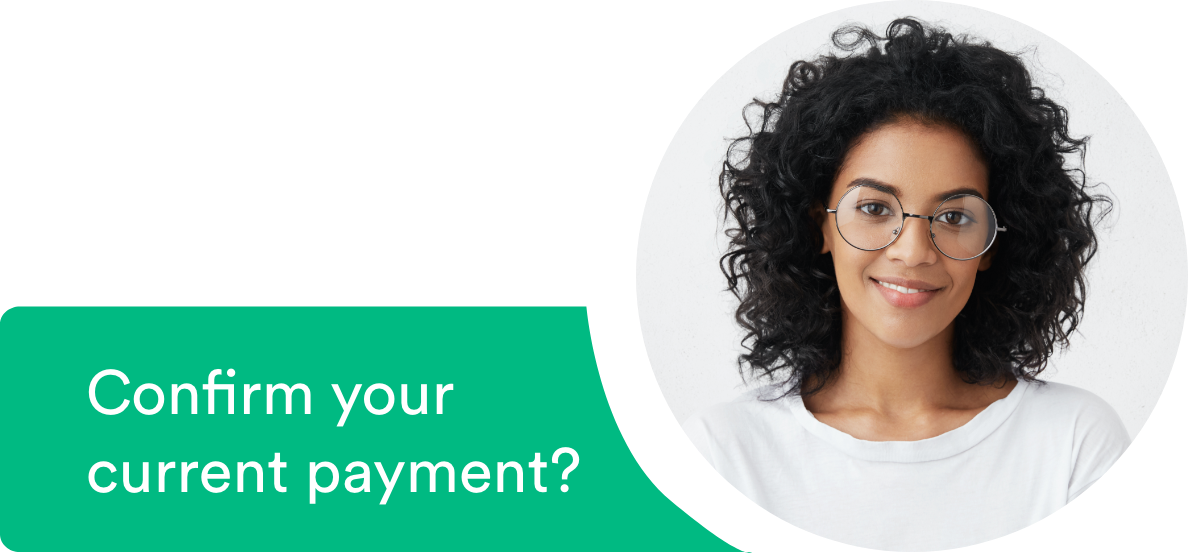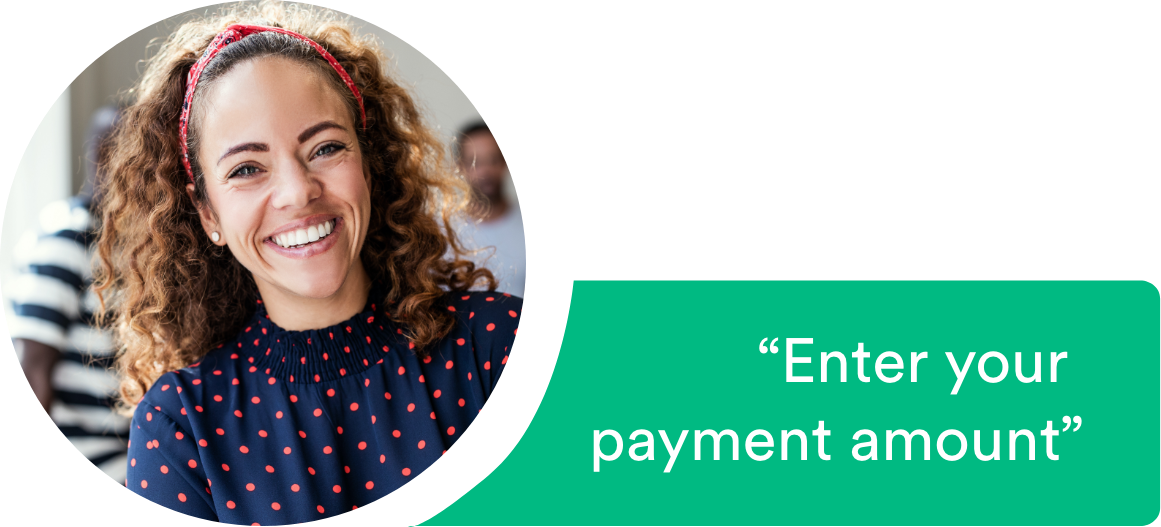 Operate at scale.
Additional call capacity allows you to increase your revenue while lowering customer service cost with no additional work.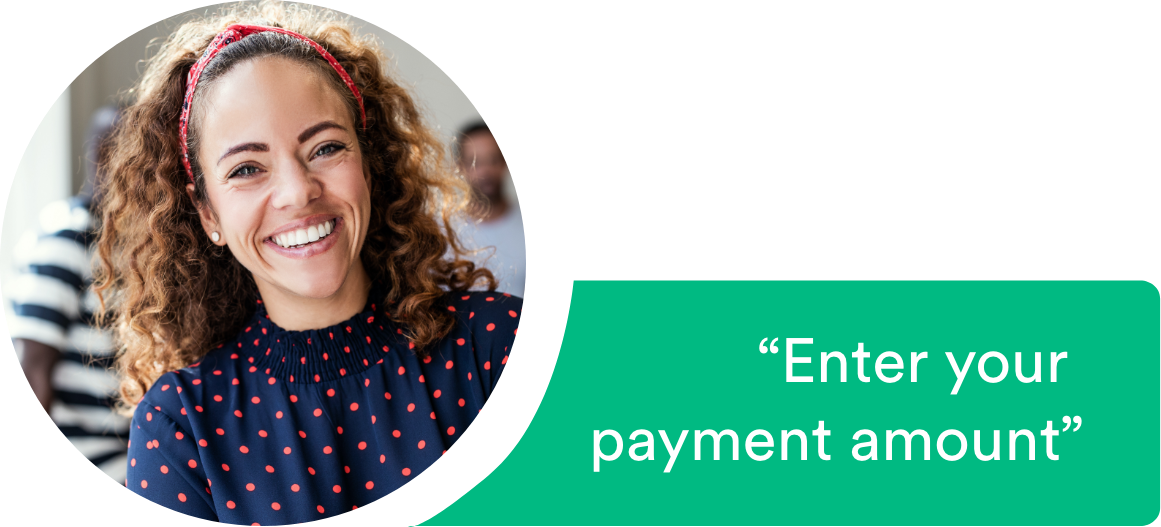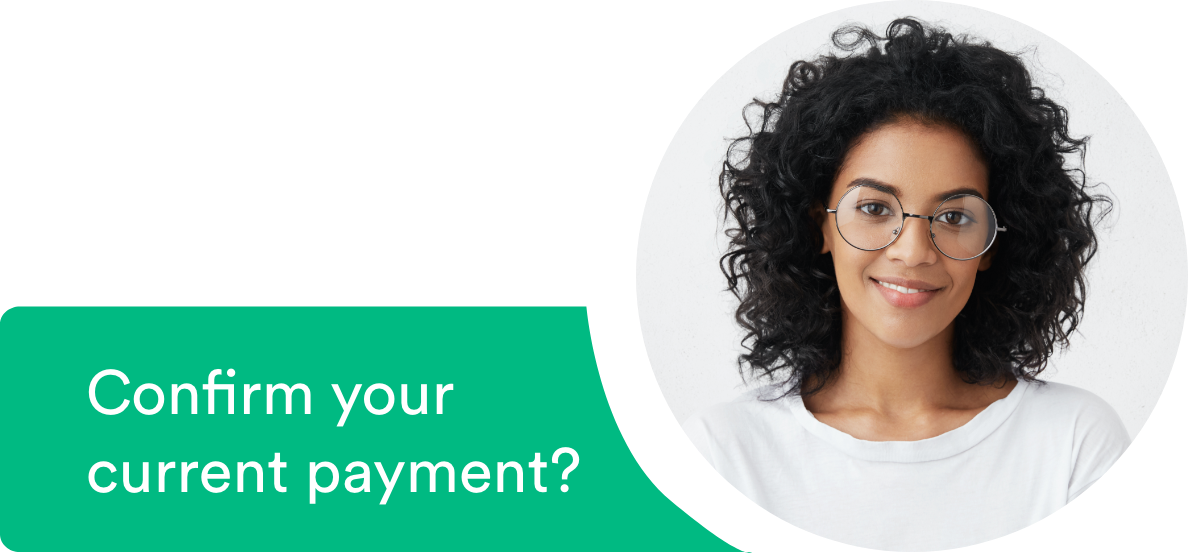 Secure and Compliant
Our PCI-compliant IVR technology is configured based on the highest data security standards. Transactions are processed via secure gateway integration.
Reliable communications
Custom disclaimers allow you to remain compliant with industry regulations by providing consistent information to consumers with each call.
Streamlined flow
Easy-to-follow payment flows guide consumers step-by-step through the payment process. Consumers can complete a payment in under two minutes.

Powering payments for businesses, firms, and organizations nationwide.
IVR is easily adaptable for a variety of businesses and use cases.
Receivables firms can allow consumers to make a one-time payment toward their balance
Law firms receive invoice payments from clients, even to multiple trust accounts.
Religious and charitable organizations can receive donations
Payments
HealPay IVR integrates with modern gateway technologies to power credit, debit, and ACH payments.
IVR is packed with features to fit your needs.
Multilingual support
Add Spanish Voice to offer convenient payments for more consumers.
Toll-free phone numbers
Eliminate phone charges for consumers using a landline phone.
Business analytics
Receive real-time payment reporting and analytics for faster decision making.
Text receipts for consumers
Convenient payment notifications for consumers who make payments from a smartphone.
Let's Work Together
Join hundreds of businesses who power their business with HealPay. Contact us to schedule a demo or start customizing your perfect payment solution.
Contact Sales