Create better payment experiences for your clients
Launch your own sales agency or expand your product offerings with HealPay's Reseller Program.
Get Started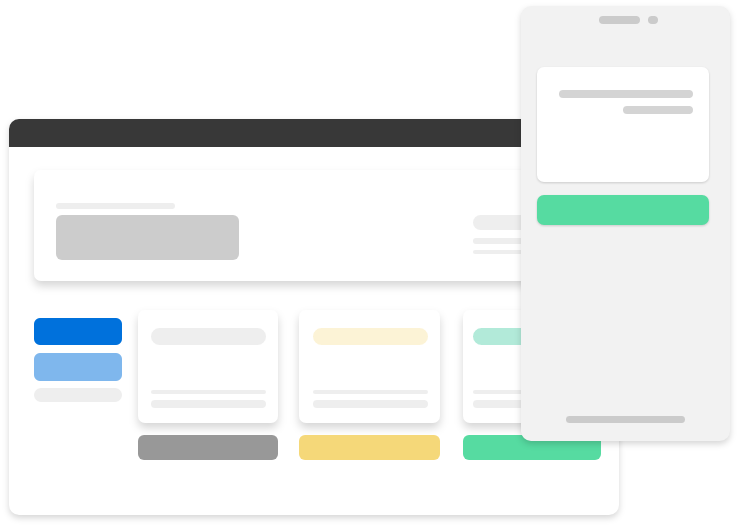 Scale your business faster
Scale your business faster by reselling our powerful payment platform as your own.
The HealPay product suite is designed for an omni-channel payment experience
Attract quality clients with must-have features
Seamless gateway integration
Industry-standard PCI-compliant solutions
A growing list of partner integrations
Insights and analytics
Reliable reseller support to help you scale your business.
Dedicated landing page for capturing lead information
Marketing collateral and email templates to help you position and compete
Real-time communication with the HealPay team via instant messaging platform
Ready to Start Selling?
Tell us a little about your agency or ISO and we'll connect with you soon.