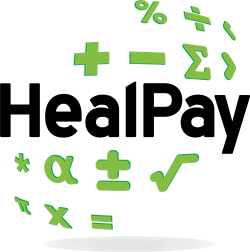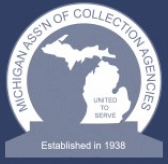 Ann Arbor, MI May 2nd 2017:
HealPay is proud to participate as an exhibitor at the Michigan Association of Collection Agencies (MACA) 79th Annual Conference and Exposition May 3rd – 5th, 2017 at the Crowne Plaza Hotel in Lansing, MI.
HealPay team member Mr. Ray Modad (Business Development) will be exhibiting. HealPay Co-Founder Erick Bzovi will be attending Thursday and Friday. HealPay is looking forward to this year's MACA Conference. MACA facilitates valuable opportunities to connect with Michigan's leading Collection Agencies and introduce them to HealPay's innovative Consumer Friendly Collections software. HealPay has been involved with MACA since 2012 and works with many of its members. Please stop by our booth for more information or just to say Hello.