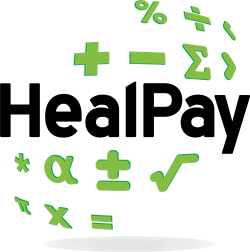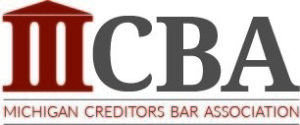 Ann Arbor, MI June 5th 2017:
HealPay is proud to participate as a Sponsor at the Michigan Creditors Bar (MCBA) 7th Annual Golf Outing on Monday, June 5th, 2017 at 11:30am at the Plum Hollow Country Club in Southfield, Michigan.
HealPay is looking forward to this year's MCBA Golf Outing. MCBA facilitates valuable opportunities to connect with Michigan's leading Creditors Rights Attorneys and introduce them to HealPay's innovative Consumer Friendly Collections software. HealPay is involved in sponsoring many MCBA events and works with many of its members. We are looking forward to getting out there on the course and swinging the clubs for a good cause. This year MCBA has partnered up with Gleaners Community Food Bank of Southeastern Michigan to donate proceeds of the event.