The recent Hunstein ruling highlights a need for real-time data transfer not only to comply with federal debt collection laws, but also to remain efficient with payment automation.
Currently, the status quo among payment software providers is batch file data transfer. While this certainly has some advantages, the next step in innovation is real-time data transfer.
How Batch File Data Transfer Works
Business exports data from their CRM
Data file is uploaded to a cloud server overnight
Payment software imports the batch file
Consumer payment details are exported from payment software
Data file is uploaded to a cloud server overnight
Business imports data into their CRM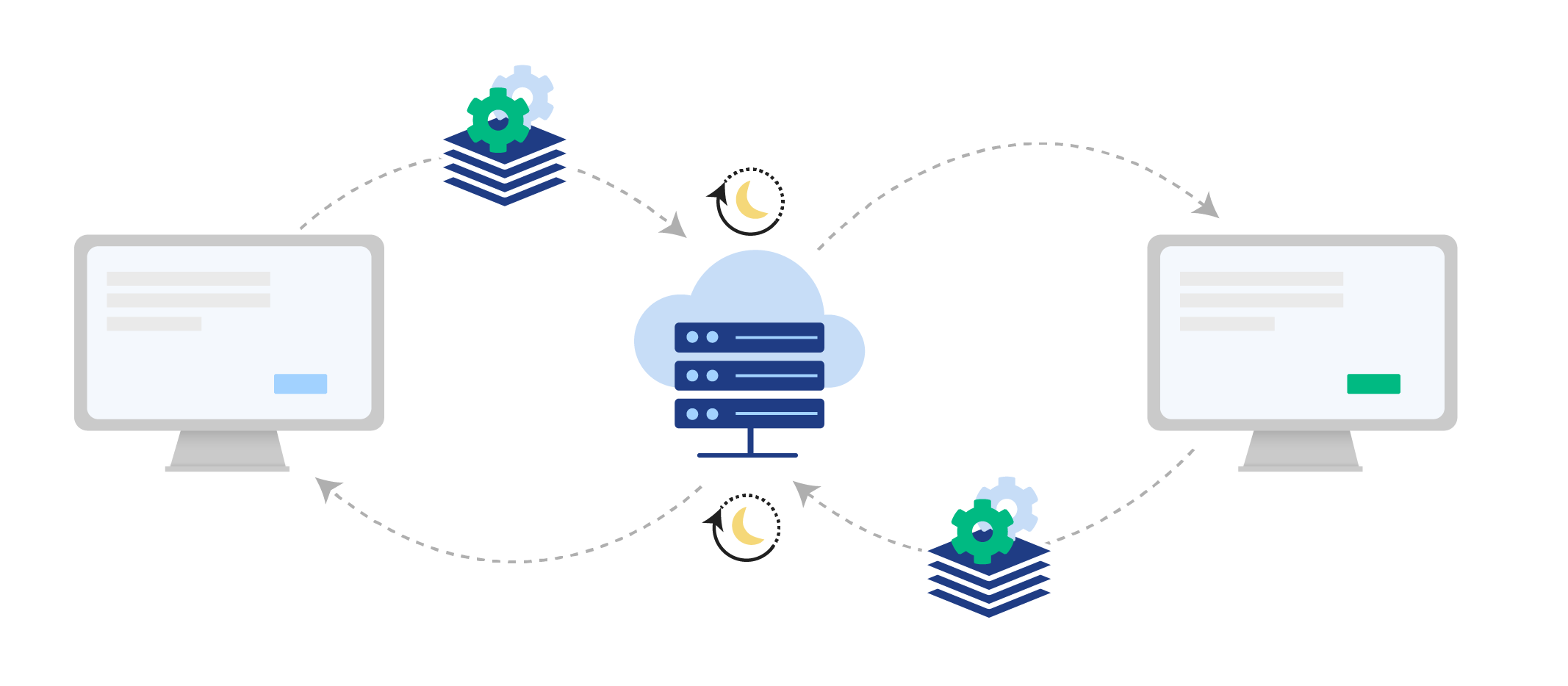 Because batch files are generally transferred overnight, there's a lag in data visibility between systems. Consumers who make a payment may not see it reflected in their balance right away. Likewise, firms don't have real-time insight into consumer payments.
Adding in a consumer consent component would add time to this flow as businesses would not be able to immediately communicate consumer consent with the payment software. Consumers may still be able to make payments toward their balance, however, crediting payments may be more time consuming.
Real-Time Data Transfer
Real-time data transfer streamlines CRM/Payment software communication.
Connection is established between CRM and payment software
Business notes which files have consumer consent
Payment software imports data
Payment software writes data back to CRM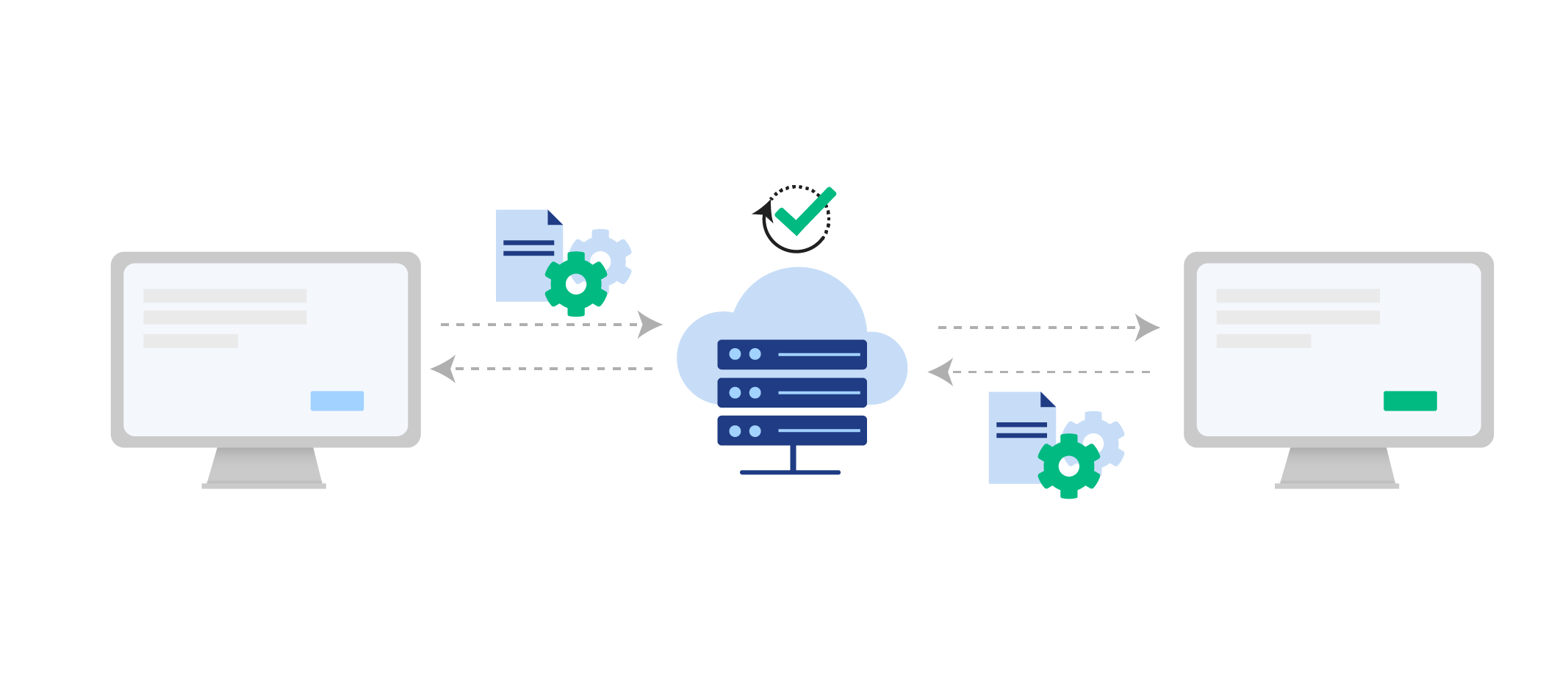 When consumers login to check their balance, they can view the most recently available information, with real-time adjustments made based on recent payments.